Tracklist
Side 1
1.
"Makossa" (mix 1)
2.
"Makossa" (mix 2)
Side 2
1.
"Makossa" (Teakup mix)
2.
"Wagamama"
Review
Mark Ambrose doubles up on his appearance on Was/Is with this strident bout of deep end dwellers, kicking off in style with the charged up strut and punchy mono bass of "Makossa (mix 1)," making a point of stepping into a more peak time sound. "Makossa (mix 2)" takes things in a more bugging direction, but there's still plenty of pressure to be felt in the wriggling low end mess and nagging hi hats. The Teakup mix of "Makossa" is a devilish broken beat track, and then "Wagamama" slips in a loopy melodic hook and lets a firm but freaky slice of techno roll out underneath.

What do you think of this release?
Tell us what you think in the Facebook comments box below: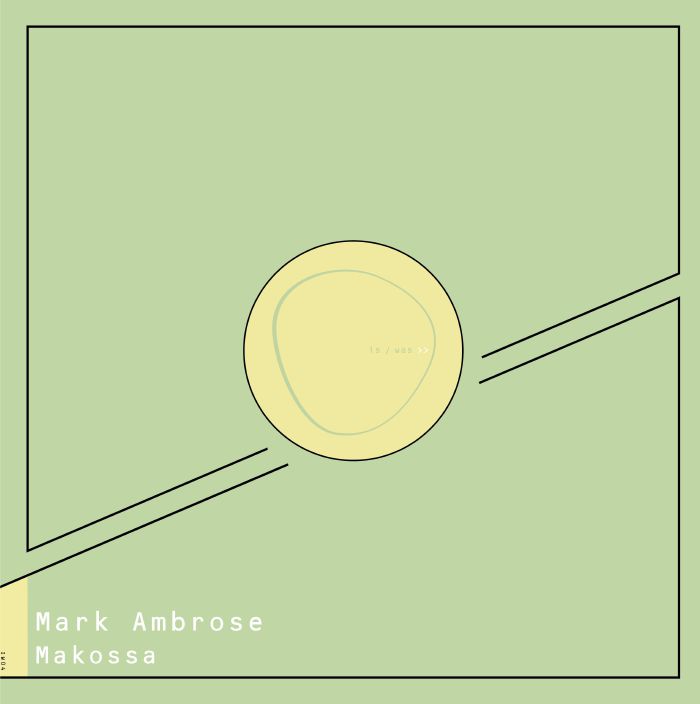 100% Secure Shopping
BEST MUSIC STORE:
5 TIME WINNERS