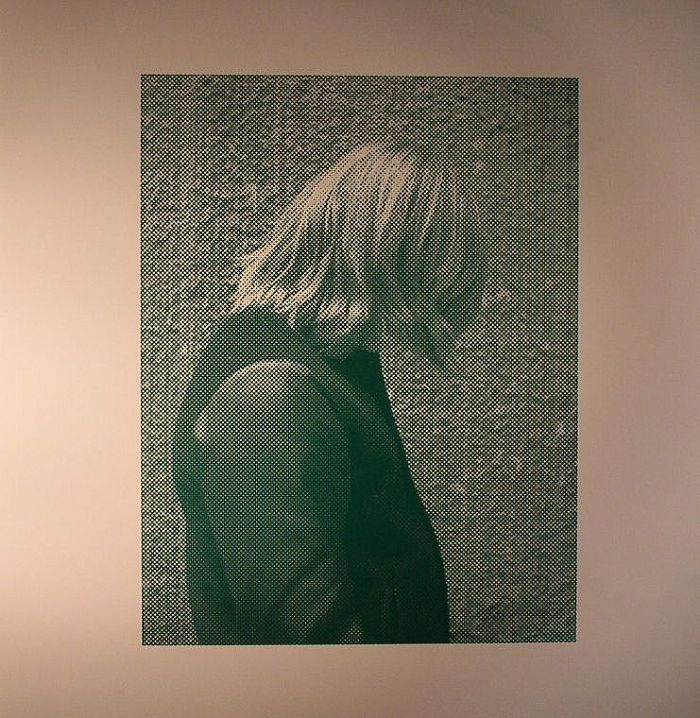 Receive new release alerts for...
Marcel DETTMANN
50Weapons Germany
Tracklist
Review
It is ironic that just as Marcel Dettmann appears to be branching out from the Ostgut stable, through his mix for Music Man and now this EP for 50 Weapons, he comes out his purest, most refined techno record yet. No one is suggesting that the Berghain resident has split with Ostgut or is neglecting his own MDR label, but it is an undeniable fact that no matter what he releases on, classic 90s techno influences form a key part of his musical DNA. This is audible on "Duel"; functional yet subtle, it owes a debt to the loopy techno of the 90s, caught somewhere between Mills's Purposemaker releases and the UK variant it spawned, as a dense, filtered groove rolls to a backdrop of tight claps and insistent riffing. This being a 2011 release, the tempo is slower than the records it is influenced by, with the drop in bpms lending "Duel" a mushier, groggier feeling. "Deluge" on the other hand, is far closer to its source material. A wiry, squelchy serving of minimal techno, it recalls Dan Bell in pared back, 7th City mode, while its jarring, jack-knifing central riff is every bit as visceral as Robert Hood. Irrespective of where he's putting out music, the purest sounds are at the core of each Dettmann track.
Played by
Exium, Ben Sims, Svreca, Jerome Hill, Billy Nasty, Dave Miller, Owain Kimber (Owain K), ZNTN, Jason Patrick, Juno Recommends Techno, Jamie Behan, Shadow Dancer (Boysnoize Records), Grimes Adhesif, Edit Select, Boriqua Tribez, Bas Mooy, Resident Advisor, JOKERS OF THE SCENE
Delivery
Returns & refunds
If you decide an product is not suitable within 14 days of delivery, you can return it to us for a replacement or refund. Returns must be unused and in their original, undamaged packaging.
Some items are excluded from our money back guarantee:
- Computer software that has been unsealed or registered
- Any item that comes directly into contact with the nose, ears or mouth
To arrange a return, just contact our customer service department on 020 7424 2800 or via our customer support form.