Review
Die geschichte von Bahnsteig grows. Groovers des Herzens!

East Reise zu St Petersburg. Krieg und Frieden. Vaterland to Mothership.

Und wer ist das but Kito boy wunder.

Nach Baha we gehen funky drummer. Trommel boom trommel.

Kosooka and Delay Yugo...don't stop der gesang.

Melnna disco reise at last! Herion is mein freund ist das ende. Glue kopfe.

Panzer Peoples wir lieben dich!!!
Played by
Balearic Gabba Sound System, Jonny 5, Baggy [Emotional Pop], Dreems, Zambon, Dj SoFa, Lipelis, Roberto Rodriguez, Juno Recommends Disco, Kito Jempere, ESS O ESS, Miskotom
What do you think of this release?
Tell us what you think in the Facebook comments box below: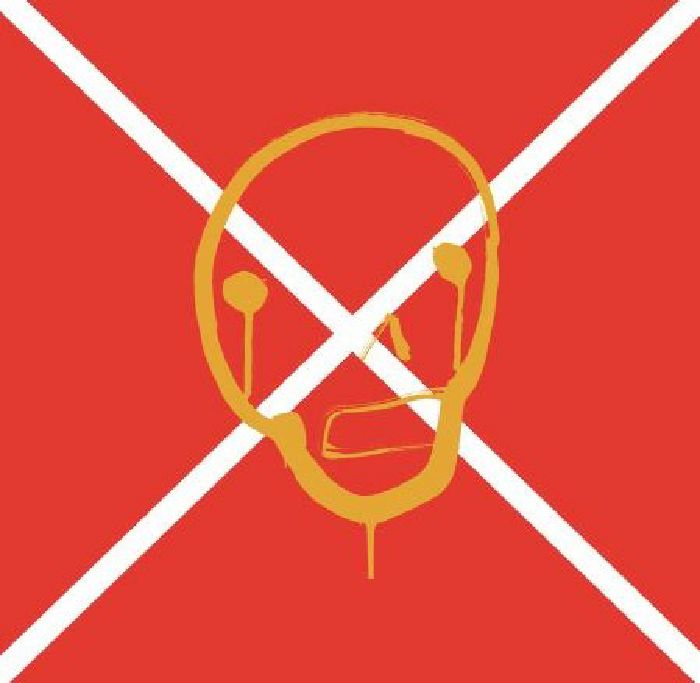 100% Secure Shopping
BEST MUSIC STORE:
5 TIME WINNERS