SAME DAY SHIPPING!
ParcelForce, FedEx, Royal Mail
Order by phone
+44 20 7424 1960
quote 676902
Lines open in 0 hrs 9 mins.
Details
Features
Specs
Manual/brochure
Delivery
Returns
iRig STOMP is the first stompbox guitar interface for iPhone, iPod touch and iPad. For the first time, guitar and bass players can now integrate their favourite iOS signal processing apps into their existing live pedalboard setup for enhanced tone shaping and effects processing using an iPhone/iPod touch or iPad.

iRig STOMP is based on the wildly popular AmpliTube iRig interface and is compatible with any iOS guitar/amp/instrument app. With its compact, standard stompbox shape, iRig STOMP is packed with many smart features found here for the first time in an iOS audio accessory.

There's Something Familiar about it:

The new iRig Stomp interface is extremely familiar. What is it? Well, it's basically a stompbox interface for your iOS device that allows you to use your iPhone/iPod touch/iPad with your existing pedalboard and rig. Or, you can use just the iRig Stomp. It's constructed from durable military-grade aluminium for indestructible performance (unless you run over it with a tank) and has the same switch you find on today's most popular foot pedals.

Solo or Inline, you'll be Floored:

The iRig Stomp has a standard "stompbox" shape and size making it easy to incorporate into your existing pedalboard. It has a standard 1/4" guitar input, and a mono/stereo L&R out jack set for dual purposes for every playing situation. You can use the left/mono out to send the processed signal through more pedals and/or direct to your amplifier or use the two L/R 1/4" jacks to send a stereo signal to a stereo channel on your mixer. Either way, you'll have fantastic tone thanks to...

The Big Knob:

A large gain knob on the top of the pedal allows you to adjust the input signal gain structure to provide you with the maximum amount of headroom needed for your apps. No more weak signals sent down the line, now you are in control. This knob is a great feature for pushing the preamps of high-gain amp models. Play with it and it will bring a grin to your face. Seriously.
Active Lifestyle

The iRig Stomp is an active circuit powered either by a 9v battery or by your pedalboard power system. Both ways provide a high quality active system signal with lots of headroom.

Silence Apps:

Let's say you don't want your iOS device to interfere with a particular song. No problem. The handy dandy chrome device on the top we like to call the "switch" will completely bypass the iOS signal path with a simple click. And, it's ultra-quiet so you won't distract your audience with that annoying "switch" sound when using it.

Honey, can you turn that down?

There is also a nice feature called the "headphone jack," sure to be a peacekeeper in most households where there are other human-like inhabitants. It doesn't disable the other output jacks, but then again you wouldn't be using it if you were using the other jacks, so it just doesn't matter.

Hey, is that a stompbox in your pants?

It's a "compact" stompbox so basically it's shaped like a deluxe pack of gum. Technically, yes it could fit in your pocket, but it's really designed to accompany your guitar case or pedalboard. It may be small, but at least it's little. Don't lose it.
Compact, durable yet lightweight, aluminium-cast enclosure integrates easily into any traditional pedalboard
Can be used inline with other effects pedals, or directly connected to amplifiers or PA systems using regular 1/4" guitar cables, with no need for adapters
Allows precise adjustment of the signal for perfect guitar and bass levels with its large input gain knob
Active battery-powered output circuit improves headroom, especially when used with high-gain amplifiers in the AmpliTube app, reducing feedback and crosstalk when recording
The bypass switch allows engaging or bypassing the AmpliTube app chain of effects - like a traditional stompbox - for seamless integration into any existing rig
Ultra-compact form-factor can be easily carried on the road
Features a 3.5mm/1/8" jack for silent practicing with headphones
Comes with the #1 guitar/bass tone shaping app, award winning (it's true) AmpliTube FREE for iOS (Download it free from the App Store)
Can be used with any other guitar processing app that uses the iOS mini-jack
Has an ultra-small, compact profile that can be carried anywhere with ease
Compatible with iPhone/iPod touch/iPad
| | |
| --- | --- |
| Inputs | 1 x 1/8", 1 x 1/4" |
| Outputs | 2 x 1/4" |
| Dimensions (mm) | 70 x 114 x 53 |
| Weight (g) | 270 |

If you decide an equipment item is not suitable within 10 days of delivery, you can return it to us for a replacement or refund. Returns must be unused and in their original, undamaged packaging.
Gifts purchased between 30 November and 24 December may be returned by Friday 6 January 2016".
Some items are excluded from our money back guarantee, including:
• Computer software that has been unsealed or registered
• Any item that comes directly into contact with the nose, ears or mouth
To arrange a return, just contact our customer service department on 020 7424 2800 or email us at support@juno.co.uk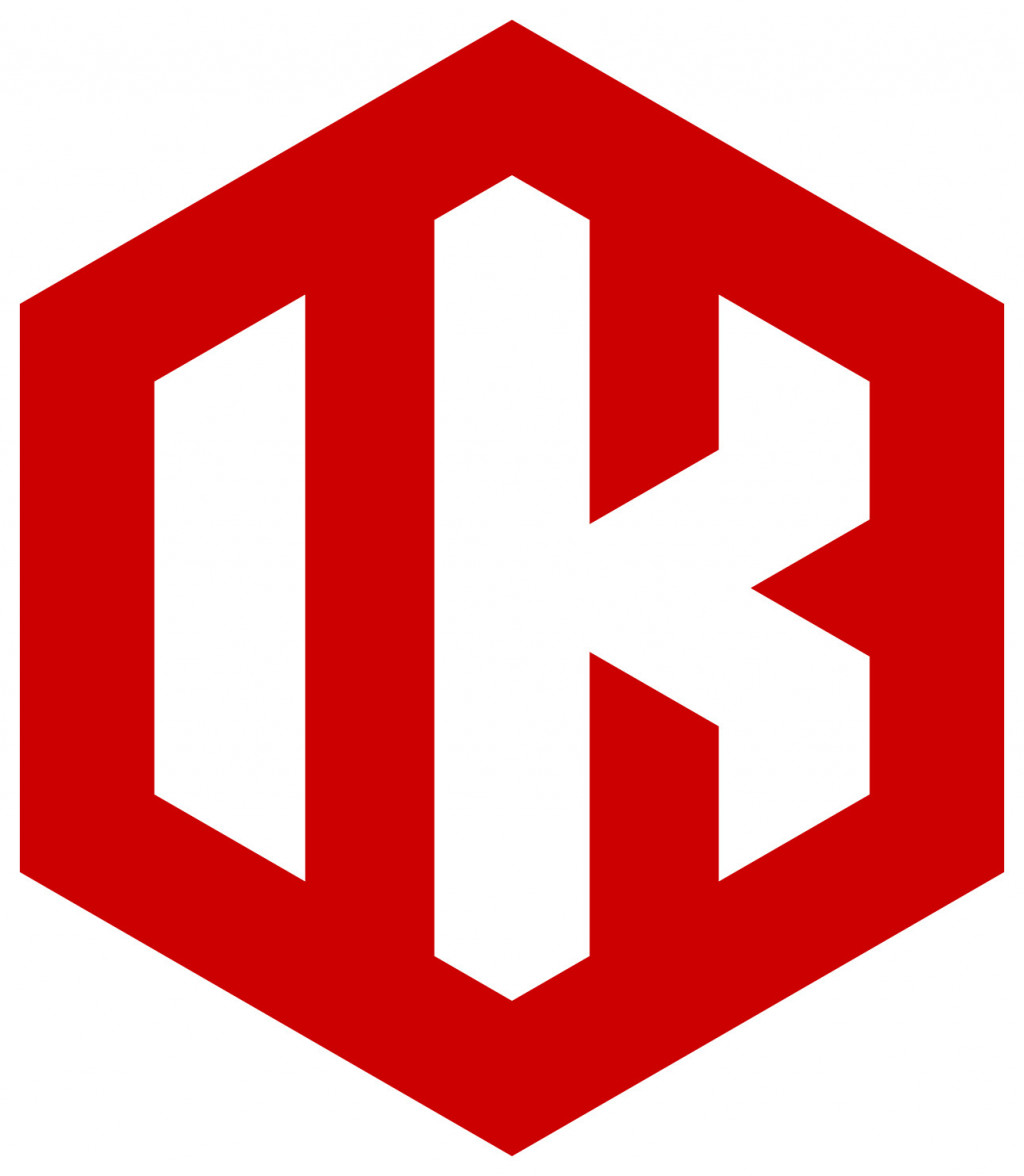 BEST MUSIC STORE:
5 TIME WINNERS