Review
Having been rediscovered by labels like For Those That Knoe, cult deep techno favourite Derek Carr is on a roll and steps up to Distant Worlds in impeccable form. There's more than a little vintage techno mysticism to the tracks on New Planets To Conquer, which starts off in illustrious fashion with the swooning melancholy of "Scisor" before pinging into the dynamic electro delights of "Fading Fast." "Wraith" is a fast paced, bubbling but ultimately mellow techno jam, and "Sunrise System" cools the EP off with a chill-out cut carved from the same block of high-def synthesis.
Played by
Tomi Chair, Placid, SEELIE, Nathaniel Jay (Love Notes), Arthur Barr [KMAH Radio], Tooli (Local Talk / OMENA), Brad P/Inner Shift/Common Dreams, G-Prod, Rikki Humphrey, Rob Belleville, OHM
What do you think of this release?
Tell us what you think in the Facebook comments box below: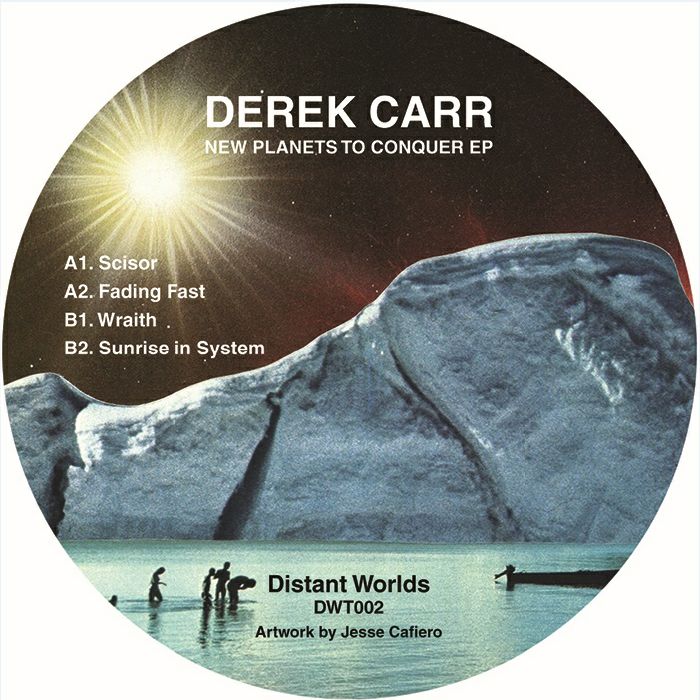 100% Secure Shopping
BEST MUSIC STORE:
5 TIME WINNERS