Review
Brazilian deep house maestro Apoena has hopped around all kinds of labels, shoring up at Underground Quality and Stuga Musik in the early days, but now you're most likely to find him rolling out the good stuff on his own Allnite imprint. This collection of Edits Brazuca are as potent as anything he's released since first coming to light back in 2010, kicking off with the bright and breezy horn-soaked "Track 1" before sinking into a Latin jazz flavoured groove on "Track 2". "Track 3" is a little more like a classic French touch jam, all looped up soul samples and sassy disco beats. "Track 4" takes an easy approach that feels like it comes from the Stevie Wonder school of funk.
Played by
Owen Jay (Batti Batti / Gauss ), Aroop Roy, TiTo (Troubled Kids Records), Replika (Quintessentials), Jacques Renault, Chris Rhythm / SUPER MOTION, Kisk, Mike W - Kolour LTD, NICOLA CONTE, Apoena, Fog, Ney Faustini, Red Greg, The Silver Rider, Ryan Clover
What do you think of this release?
Tell us what you think in the Facebook comments box below: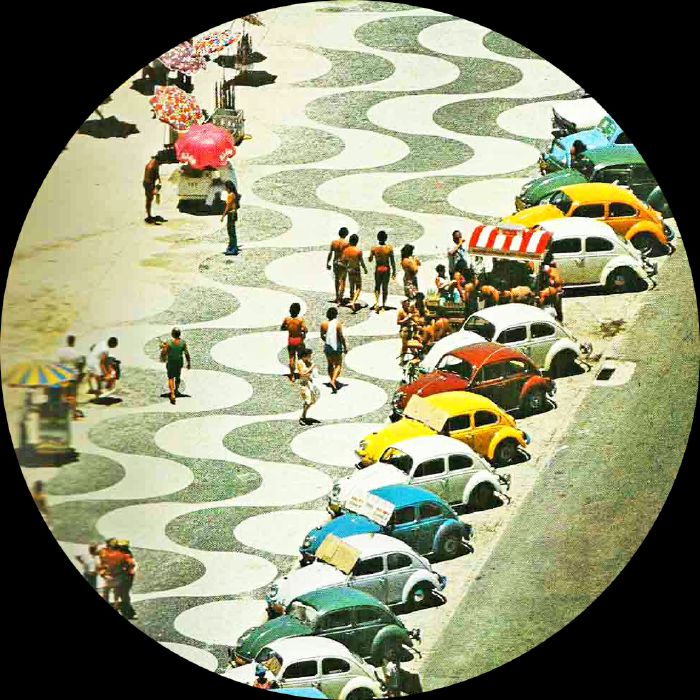 100% Secure Shopping
BEST MUSIC STORE:
5 TIME WINNERS