Tracklist
Side 1
1.
"Take My Love"
2.
"Nevesomost'"
Side 2
1.
"Clouds" (feat Kampanella)
2.
"Clouds" (Max Essa remix)
Review
"After the interruption PS is back. This time with the tropically-balearic EP by Moscow debutant Aleceo , who has changed his organised top-manager, live with a slow 808 tempo, Juno chords and microphone in the studio on the beach of magic island of Bali. With the magnetic remix, by Tokyo based maestro Max Essa, this pacific jam becomes a perfect, vinyl only slice of endless summer.
"

What do you think of this release?
Tell us what you think in the Facebook comments box below: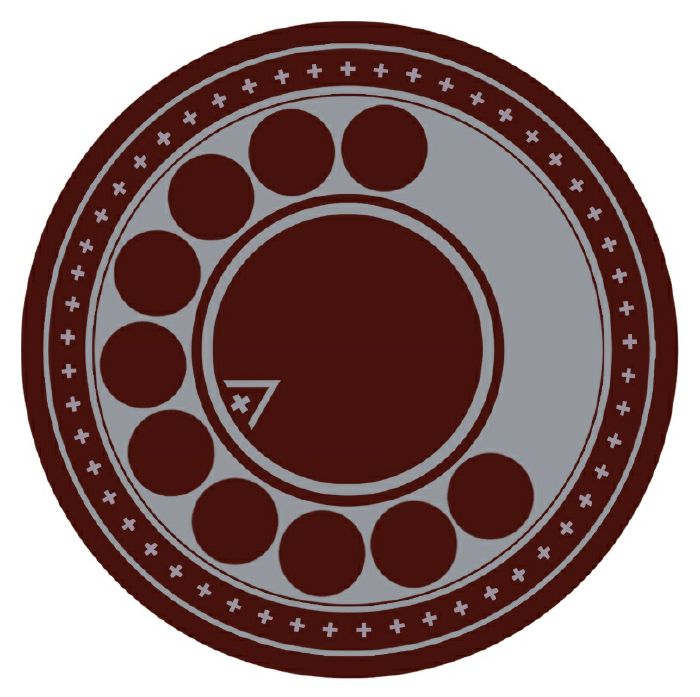 100% Secure Shopping
BEST MUSIC STORE:
5 TIME WINNERS