Tracklist
Side 1
1.
"Back To Elba"
2.
"Aquafusion"
3.
"Duality" (feat Krista Michaela)
4.
"Surf Blue"
5.
"Barbados"
6.
"I Saw The Wind"
7.
"Open Sequences"
8.
"Seagulls"
Review
Under the A Vision of Panorama alias, Mikhail Khavsko has released some of the most beguiling nu-Balearic music of the past few years. Aquafusion is his long-awaited debut album, and is sure to further enhance his already high reputation. Drawing on sun kissed synthesizer grooves, languid nu-disco and hazy pop for inspiration, the album boasts all manner of ear-pleasing highlights. These include the new age inspired ambient slinkiness of "Open Sequences", the Gigi Masin style bliss of "Seagulls", the mid-'80s synth-pop-goes-dancing bounce of "Barbados", and the baked, horizontal pop of "Duality" (which notably features the drowsy vocals of Krista Michaela).
What do you think of this release?
Tell us what you think in the Facebook comments box below: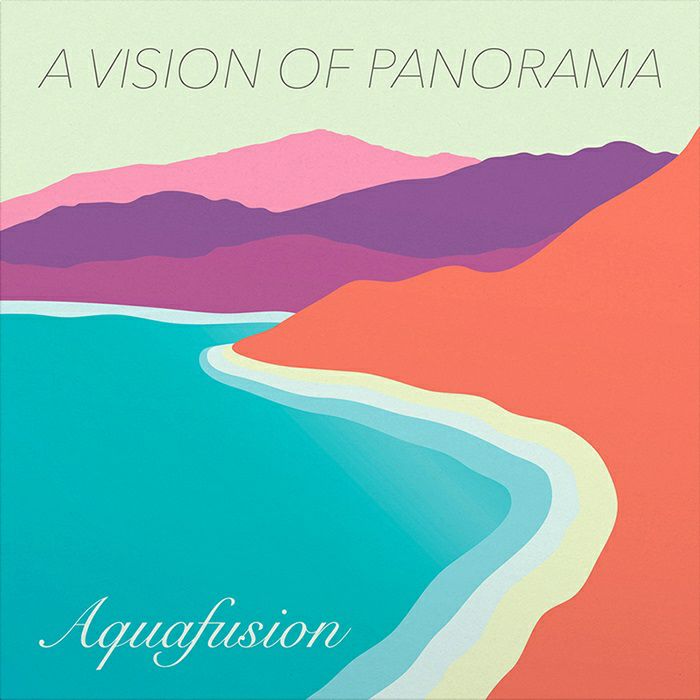 100% Secure Shopping
BEST MUSIC STORE:
5 TIME WINNERS