Items 1 to 3 of 3 on page 1 of 1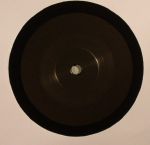 Cat: THEMOSTHIGH 003. Rel: 19 Aug 15
Deep Dubstep
Chalice (4:34)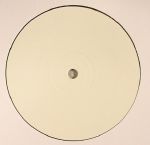 Cat: THEMOSTHIGH 08. Rel: 22 Nov 16
Deep Dubstep
Lessons (4:14)
Review: Now on their eight release, J.Robinson's TheMostHigh continues to mystify, murk and master the game with its mysterious dispatches. "Lessons" continues the high grade sub strain message with a heavy pressure bassline and shattering reverbed snares, downpitched vocals and excursions into tripped out FX. Look out for the sudden shards of skank cutting through the dubby fog with sunlight vibrancy... Only to disappear without a trace moments later. A little like these limited pressings.
…

Read more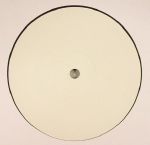 Cat: THEMOSTHIGH 007. Rel: 05 Sep 16
Deep Dubstep
Give Dem (4:59)
Review: Clandestine version business on a one sided 10" white label as "Give Dem" from Shabba Ranks' gets the 20,000 league deep subaquatic finish it's always needed but never deserved. Processing the vocals for a barbed, subtly demonic affect and emphasising the pure weight of the drums, whoever Themosthigh truly is, they're in a very special place right here.
…

Read more
Items 1 to 3 of 3 on page 1 of 1