Items 1 to 3 of 3 on page 1 of 1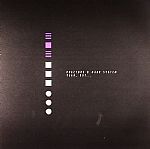 Cat: SUBTITLESUK 009. Rel: 22 Aug 11
Drum And Bass
Yeah, But

Closed Circuit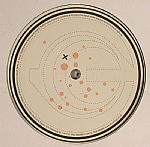 Cat: SUBTITLES 047. Rel: 14 Dec 05
Drum And Bass
Hot Rock

Moores Law
Review: Phace are not messing around! "Hot Rock" is a sick chunk of filthology. A throbbing, walloping monster bass that'll suck you down until you're completely submerged. Then you'll have to rewind, put the needle back to the start and punish yourself again. Fragments of distant voices and circuit board science complete this future thriller. "Moores Law" is a more clinical techno affair. Yet another serious statement of intent from Phace.
…

Read more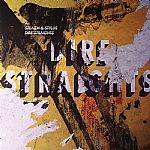 Cat: SUBTITLESUK 020. Rel: 20 May 13
Drum And Bass
Stealth & Stylus - "Dire Straights"

Stealth - "Deep Inside"
Review: Two key prospects in drum & bass's emerging new breed, Stealth and Stylus hook up for a gritty, snappy growler that's not too far away from the work of Optiv & BTK or even Calyx & TeeBee. Executed with precision sharpness, "Dire Straits" is a far cry from the guitar noodling rockers that share its name. Meanwhile on the B we find Stealth going solo on "Deep Inside". Armed with a Darrison-level vocal sample, it treads a fine line between filth and industrial soul. Lovely stuff.
…

Read more
Items 1 to 3 of 3 on page 1 of 1