Items 1 to 3 of 3 on page 1 of 1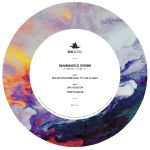 Cat: HR 002. Rel: 06 Dec 16
Deep House
Solar System Is Vital To The Planet (7:37)

Life Goes On (6:18)

Tree's Dance (7:08)
Review: Giammarco Orsini kicked off Heko Records last year with the first volume of Experiential Learning, and now he's back for round two following a brief spot on Elephant Moon earlier in the year. "Solar System Is Vital To The Planet" dominates the A side in a swinging, punchy style of techno that calls to mind the likes of Stephen Brown. "Life Goes On" on the flip however comes on with a housier demeanour, keeping the Detroit synth tones plush and the mood mellow. "Trees Dance" breaks away into a stripped back electro style that sits as a neat foil to the grooving 4/4 elsewhere on the EP.
…

Read more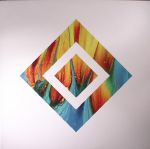 Cat: HR 004. Rel: 21 Jun 17
Deep House
Communiti (6:04)

Space Guardian (6:02)

Observing J2000 (6:00)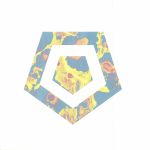 Cat: HR 005. Rel: 16 Apr 18
Minimal/Tech House
Micro Deeper (6:29)

Fusion Disco Punk (6:50)

Flexible (7:18)

Characteristic Accent (6:51)
Review: It's time for Russian producer Plantae to weave his deep house magic into the Heko imprint's catalogue, and his particular strain of low-key dance music feels like exactly the right way to go about their fifth release. "Micro Deeper" is a fun, bouncy bit of minimal house, while "Fusion Disco Punk" lands on more disco-tinged quarters thanks to a lovely selection of synths. On the flip, "Flexible" digs deep with its chunky low frequencies and jazzy perspective, leaving "Characteristic Accent" to sway our ears into the deepest, most cosmic side of dance music. Lovely.
…

Read more
Items 1 to 3 of 3 on page 1 of 1