LGBT+ artists you need to know: 10 – Sherelle (She/Her pronouns)
The road to Pride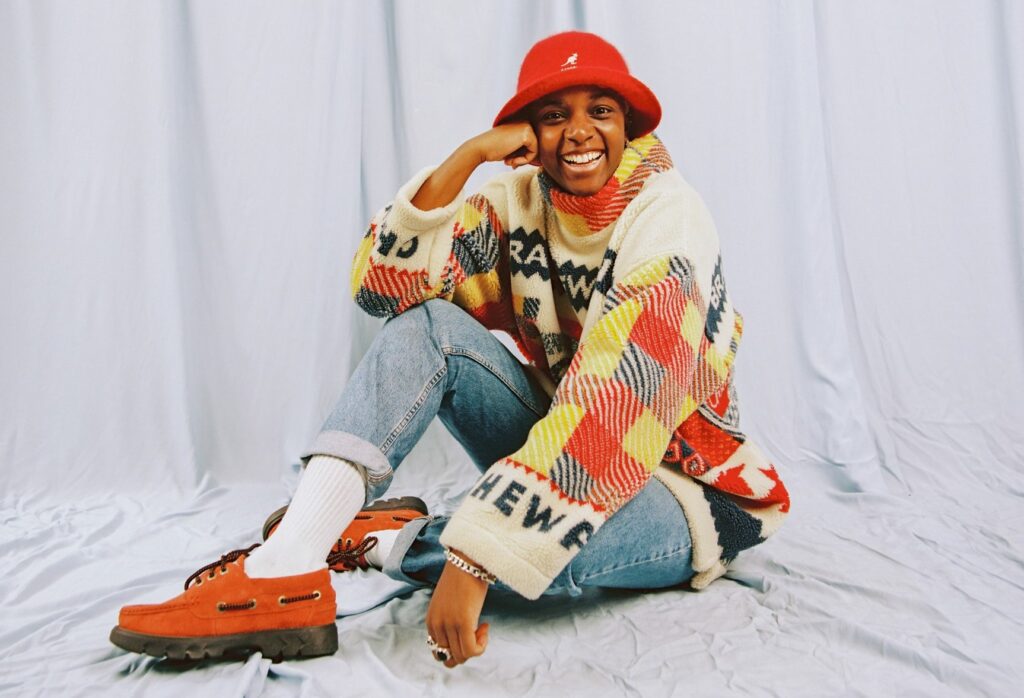 SHERELLE is leading a new generation of high-speed ravers who are addicted to jungle, drum 'n' bass, footwork and juke.
Through her DJ sets, radio shows and record label she gives a platform to both scene elders and new talent and is committed to pushing 160bpm+ dance music into the future. The London-born DJ has been busy since that Boiler Room sent her signature brand of low-end energy viral: her residency on BBC radio 1 has seen her champion cutting-edge dance music to a mainstream audience as well as combine OGs like DJ Spinn, 4Hero, Kode9 and Luke Vibert with next gen disruptors like Mantra, L C Y, Yazzus and Kush Jones.
Her label Hooversound that's she runs alongside Naina, has carved out a reputation as one of the freshest outputs to emerge out of UK club culture through releases featuring, Special Request, Tim Reaper, Hyroglifics, Sinistarr and Deft; and she's co-founded the incendiary 6 Figure Gang.