Genesis P-Orridge posthumous memoir 'Nonbinary' will be published in late October
Daughter and co-writer completed book after P-Orridge's death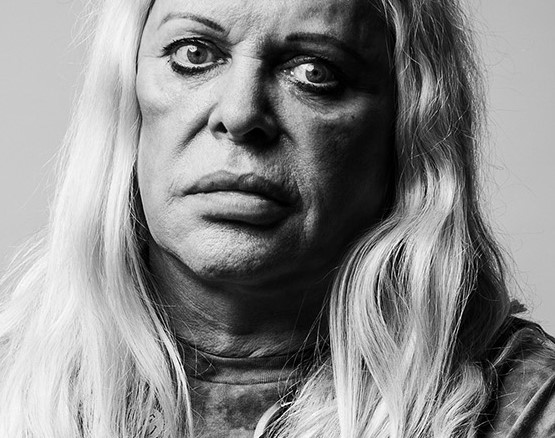 Throbbing Gristle and Psychic TV frontman and notorious counter cultural icon Genesis P-Orridge's memoir will be published in late October.
P-Orridge – described as "a legendary singer-songwriter, musician, writer, occultist, cultural engineer, and visual artist" – died in March 2020 aged 70, but his daughter Genesse and co-writer Tim Moir have completed it and confirmed its imminent release.
A statement says: "In this groundbreaking book spanning decades of artistic risk-taking, the inventor of "industrial music" Genesis P-Orridge (1950–2020) takes us on a journey searching for identity and their true self. Nonbinary is the story of a life of creation and destruction, where Genesis reveals their unwillingness to be stuck—stuck in one place, in one genre, or in one gender. This is Genesis' final work, shared with hopes of being an inspiration to the newest generation of trailblazers and nonconformists.
"Nonbinary covers Genesis's history in the music and performance art collective COUM Transmissions, as well as their founding of the music and visual arts groups Throbbing Gristle and Psychic TV. The book goes even further back, delving into Genesis's childhood in Britain, growing up among the explosion of new music and radical art of the 1960s, and how they dedicated their career to destroying visual and artistic norms. Nonbinary is an inside look at one of our most remarkable cultural lives that will be an inspiration to fans of industrial music, performance art, the occult, and a life in the arts."
---