shame to play London Stadium in support of Foo Fighters
South London post-punkers join Grpohl and co in summer 2022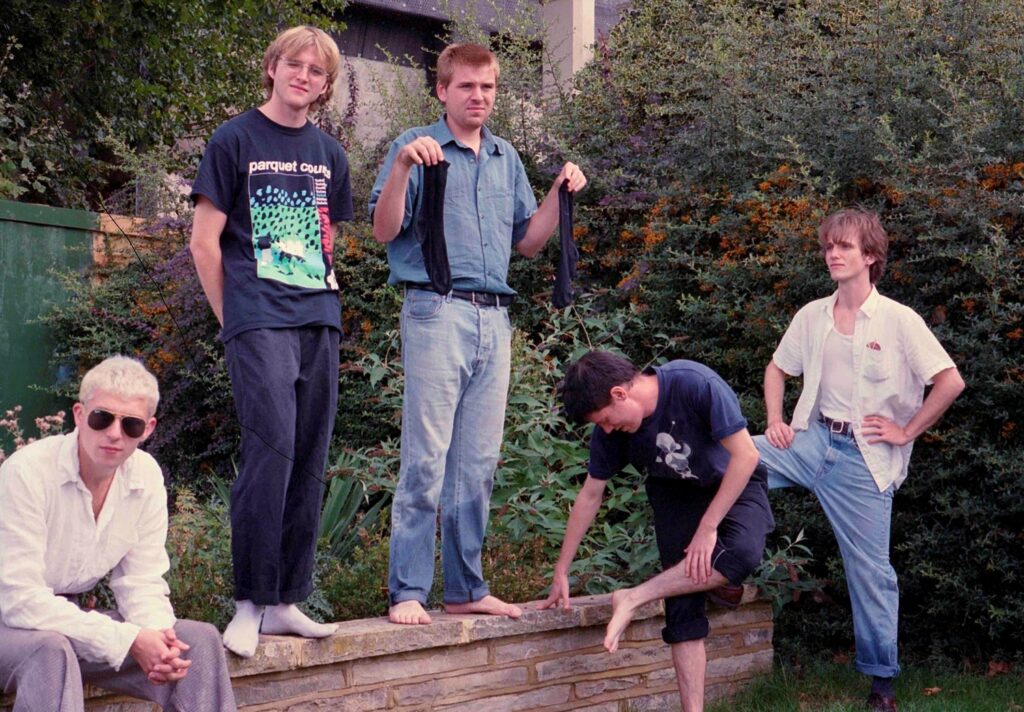 Foo Fighters have invited Juno Daily favourites shame to support them at the massive London Stadium in the summer of 2022.
Dave Grohl's rockers have confirmed the South London group for the first of two shows at the East London stadium – formerly the Olympic stadium – on June 30. Tickets go on sale on Friday.
They have also announced a special triple coloured limitecd vinyl version of their debut album Songs of Praise as part of Love Record Stores 2021. It's out on September 10, 2021.
Foo Fighters play:
25 June 2022, Manchester, Emirates Old Trafford (with St Vincent & Loose Articles)
June 27, 2022, Birmingham, Villa Park (with Courtney Barnett & Hot Milk)
30 June, 2022, London Stadium (with St Vincent & Shame)
July 2, 2022, London, London Stadium (with Courtney Barnett & Hot Milk)