Watch leftfield rapper Leron Thomas team up with Iggy Pop on 'In The City'
The pair trade observations on surviving day-to-day in urban environments…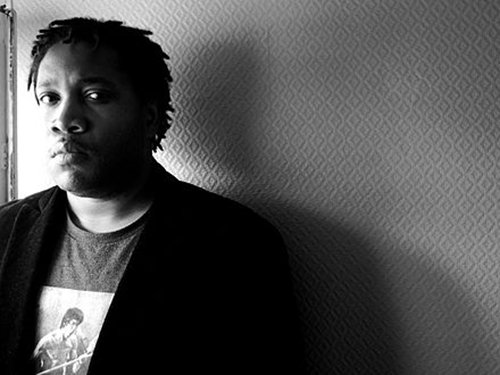 Leftfield rapper and producer Leron Thomas – the artist behind the mysterious master-project Pan Amsterdam – has released his new single, 'In The City', featuring Iggy Pop.
Released by Lewis Recordings on the June 25, the track is taken from Thomas' album More Elevator Music.
On it, Thomas and Iggy trade observations on surviving day-to-day in urban environments. Inspired by Frank Zappa, David Bowie, George Clinton, James Brown, Miles Davis and Frankie Beverly, Thomas is known for producing Iggy Pop's 'Free' album of 2019.
Thomas commented on the collaboration: "Upon my first couple of conversations with Iggy while working on his 'Free' album, one thing that really resonated with me is that he's no stranger to the sticks (the country), and like me grew up in that environment". 
'In The City' follows the previously released singles 'Endicott', 'Blind' and 'Corporate', and maintains the lore of Thomas' main protagonist from his main project, Pan Amsterdam.
"Many country kids dream big," he said. "And one of our main goals is to move to a big city and make a lasting mark on the world. It may on the surface look like a vain pursuit and then it becomes a humbling testimony to the human experience. That is if one is doing it right. That's pretty much where my head was when writing this tune". 
The pairing comes after Pan Amsterdam's collaborative single 'Hannibal Lecture' with Sleaford Mods' singer Jason Williamson. Read our Big Up feature where Pam Am pays tribute to Williamson here