AG Cook announces Apple remix album on PC Music with remixes by Charli XCX, Caroline Polachek, Hannah Diamond, Oklou and Doss
Charli XCX among remixers on PC MUsic-released LP

AG Cook – photo credit: Julian Buchan
AG Cook has announced the remix release of his full-length 'Apple' and '7G' projects, 'Apple vs. 7G', set for release on May 28.
The new remix project of the 2020 album features remixes by Charli Xcx, Caroline Polachek, Hannah Diamond, No Rome, Oklou, Baauer and Boys Noize.
Ahead of the release, Cook has released the track and video 'Xcxoplex', featuring Charli XCX – a rework of the solo track, 'Xxoplex' – which premiered this week on Annie Mac's BBC Radio 1 show.
It follows the pair's former collaborations and viral videos on TikTok, with their track 'Unlock It' charting 3 million views on the platform. Cook executive produced the previous four Charli XCX records, including the Mercury-nominated How I'm Feeling Now. However, 'Xcxoplex' is the first time both artists have officially featured on a track together.
Cook described the original 'Xxoplex' as "the dark, industrial heart of Apple." It is the third remix track from the album to be released, following Caroline Polachek's remix of 'Oh Yeah', Umru's remix of '2021', and Hannah Diamond & Sarah Bonito's remix of 'The Darkness'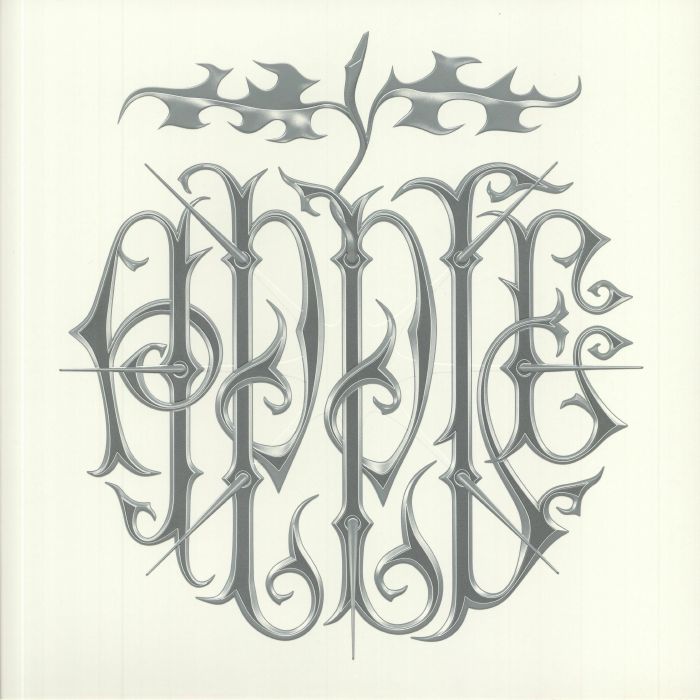 Cook said, "When I was working on both Apple and 7G, I really wanted to capture the fun, limitless potential of music – a sense that anything could happen at any time. After so many directions, it felt logical to tie up both campaigns by pitting the two albums against each other.

"The remixers range from frequent collaborators to longtime influences, and the tracklist includes edits and covers that happened naturally over the last few months, either as part of other people's mixes or virtual live sets. There's really no organising principle other than the feeling that everything is a remix."
Apple vs. 7G is out via PC Music on May 28.