Juno Daily In The Mix – Dauw Records
Belgium's Dauw label treats us to a guided tour through eight years of soothing innovative ambient.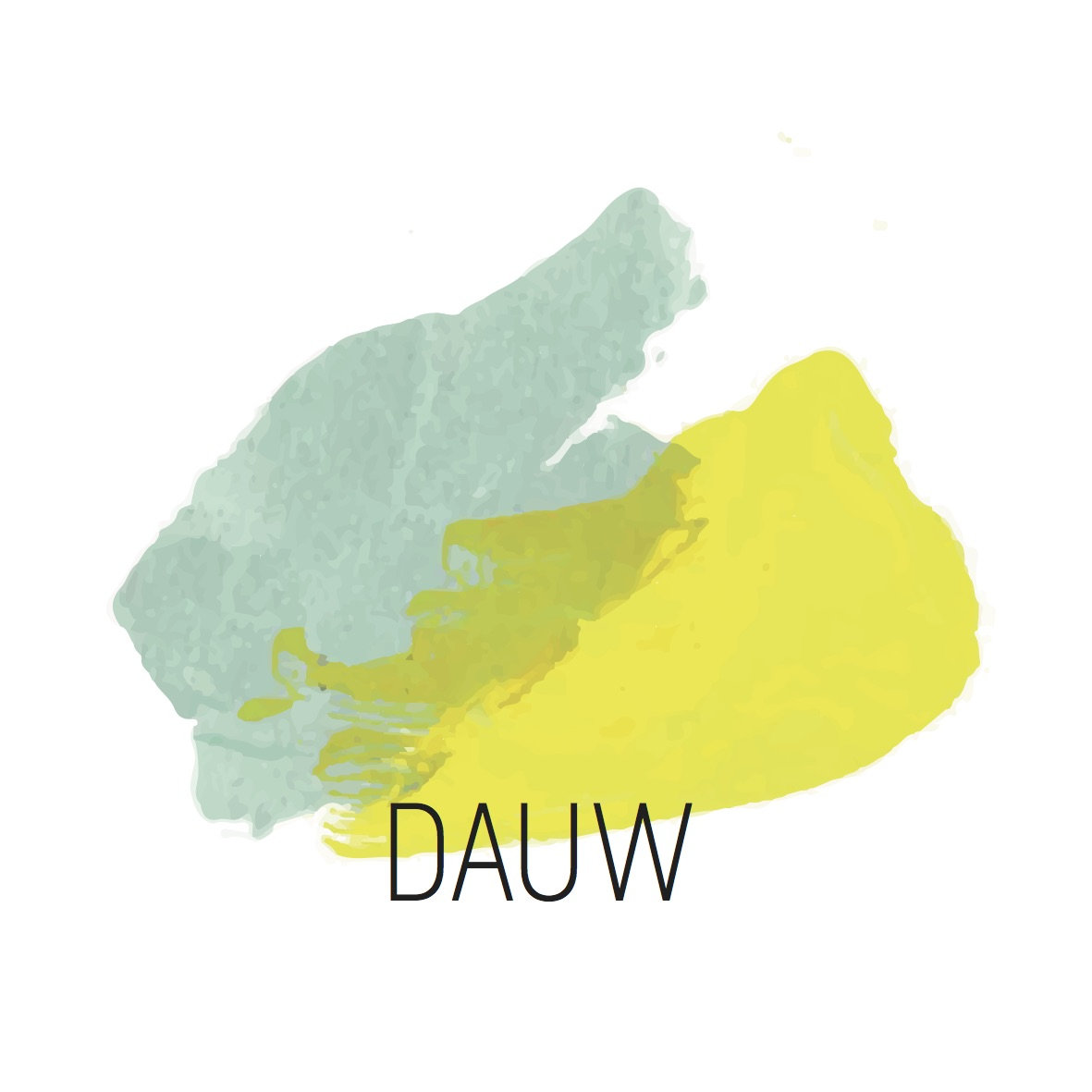 Celebrating eight years of existence, the Dauw label specialises in melodic, soft-edged ambience designed to delight the ears and soothe the soul. AFter chalking up a reecnt critical success with the latest from Taylor Deupree, Pieter Dudal, head of the Belgian leftfield institution, decided to treat us to a mix which showcases the label's roots and where it's headed next….
The founder of Dauw told us: "With this mix I intended to give a brief overview of the Dauw-sound and how it evolved during the eight years of our existence. The first part of the mix clearly documents the soft and minimal electronic sound designs which defined our earlier period. Gradually also more acoustic, melodic and even contrasting elements entered the catalogue.
"This mix includes both released work as well as a fine selection of new music which will be released throughout this year."

1. Jogging House – Canoe (from Companion)
2. Asuna/Tomoyoshi Date/Federico Durand – On the shore of the stray pond (from In the Open)
3. Taylor Deupree – Mor (from Mur)
4. Midori Hirano – Phantom Train (from Soniscope – forthcoming)
5. Wouter van Veldhoven – Klokschets (from Verzamelen II – forthcoming)
6. Jason Kolar – Sameiotics (from Liquid Rhythm – forthcoming)
7. Heather Woods Broderick – Figura (from Domes – forthcoming)
8. Allred & Broderick – Shadow Diver (from What the Fog)