Exclusive – Sara Berts shares the entrancing, hypnotic ambience of 'Remolinos', ahead of full EP release this Friday
Hear a sneak preview of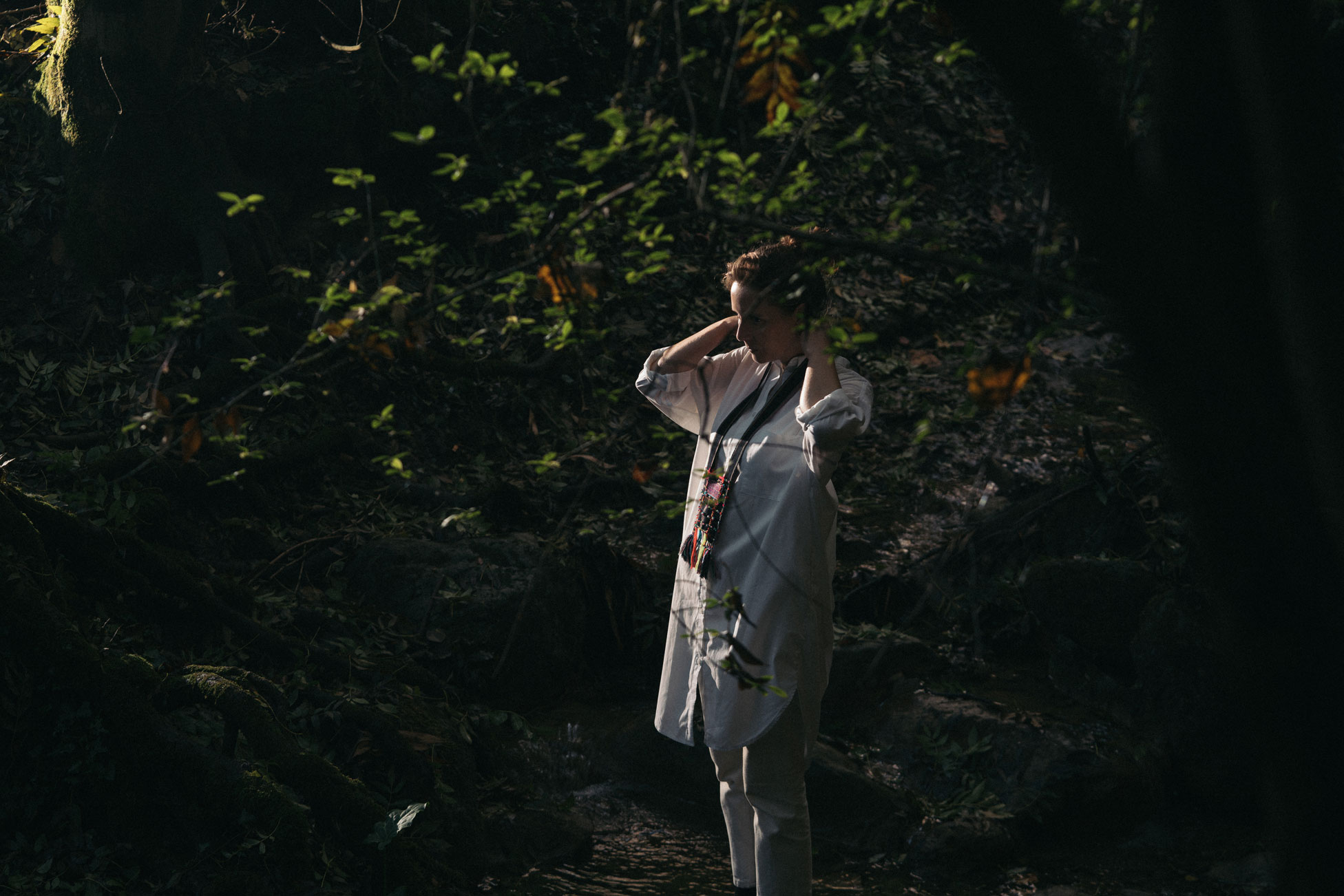 Sara Berts has shared a track from her 'Ayni' EP, due out on the Gang of Ducks label on Friday.
Berts is a producer and composer based in Turin, who describes the 'Ayri' EP as "a gift from the plants and for the plants." The field recordings flowing through the whole record come from the Peruvian Amazon forest, where she spent three months in 2019 while seeking personal healing.
All the other sounds were recorded in Italy during the strict 2020 lockdown, with the two different times and spaces linked together through isolation and uncertain feelings for the future. However, she is keen to point out 'Ayni' doesn't contain any element of darkness but rather is inspired by a sense of redemption and healing arising from these events.


Sample the full five track EP below: