Marking the OP-1's birthday with a microsite, archive footage and a beat competition.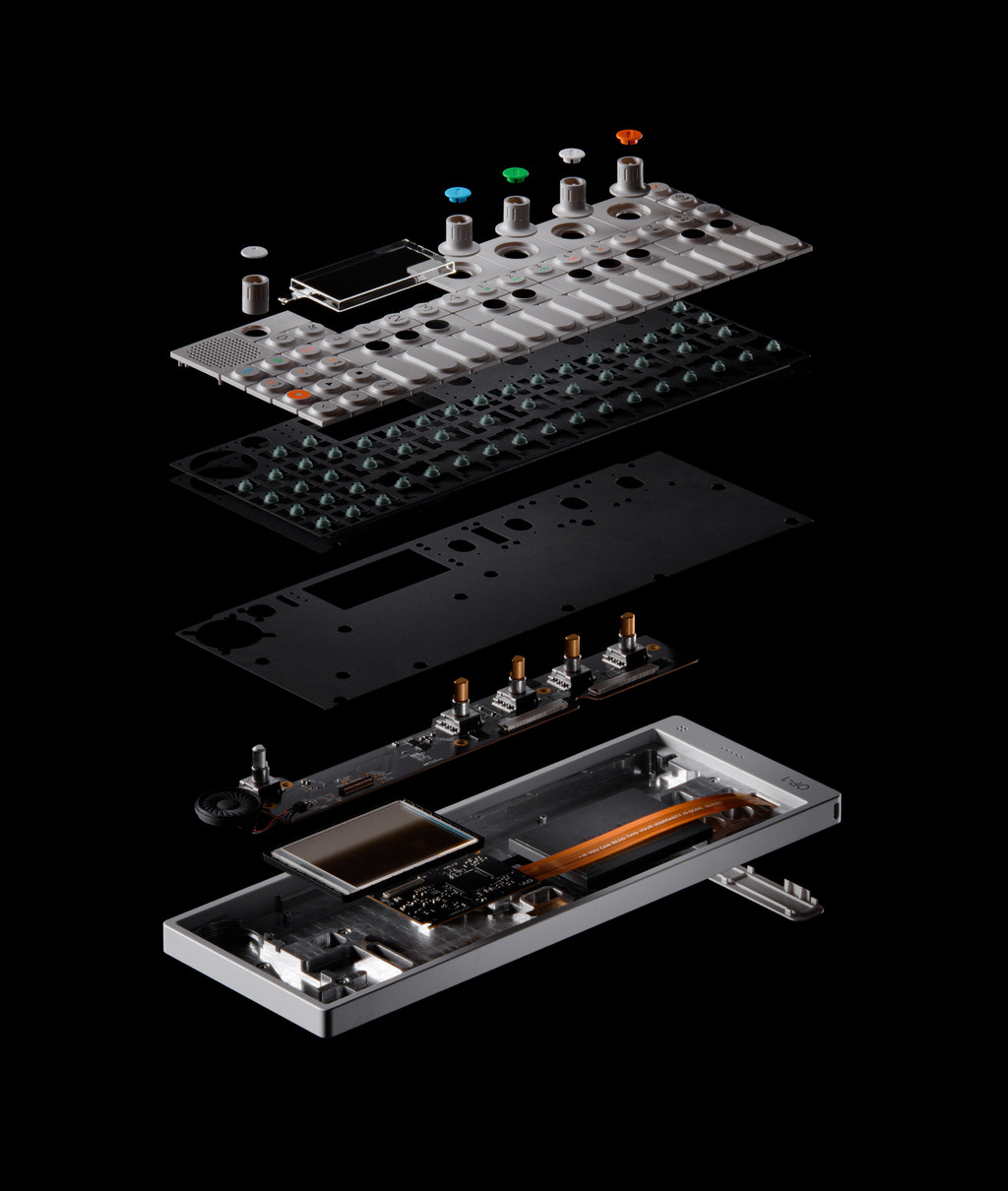 "It all started with two prototypes. A clock radio and a synth. Well, we decided to go with the synth and I guess we were right…"
2021 sees Teenage Engineering celebrate the 10th birthday of their innovative and influential OP-1, a compact, battery-powered synth, recorder, workstation, sampler and drum machine that shook up the market when it was released in 2011.
The brand have launched a microsite to celebrate the anniversary, showcasing how artists as diverse as Usher, John Talabot, Bon Iver and Deadmau5 have used the OP-1.
There's also a new beat contest judged by Nosaj Thing and TĀLĀ, with prizes including an OP-1, an OP-Z and Pocket Operators. You can find out more at the Teenage Engineering site.
The Teenage Engineering OP-1 is in stock now, priced at £1,034. You can read our Modern Classics review of the innovative mini workstation here or scroll down to see more videos of it in action.