Shy FX announces revival of Digital Soundboy label with new EP, 'Darker Than Blue'
Jungle luminary's distinctive label is back in action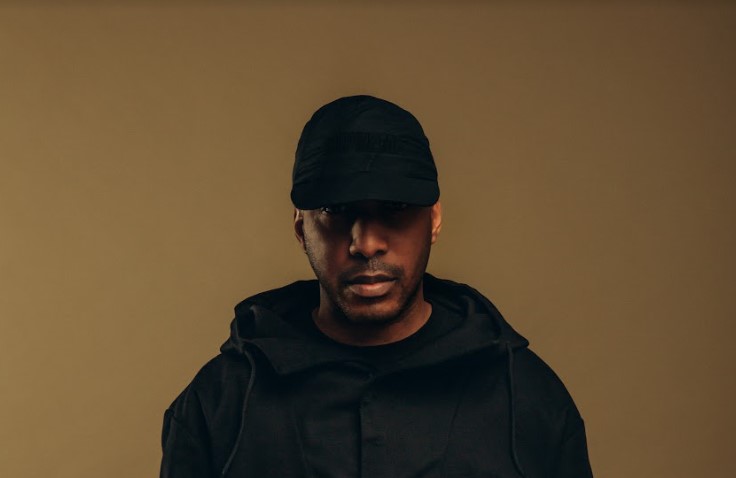 Shy FX has announced the revival of his Digital Soundboy label after a decade-long hiatus.
The label will re-commence with a collaborative EP with fellow bass and D&B artist Breakage.
'Darker Than Blue' is scheduled for release on April 23 and features the track 'Michael Knight', shared today, drawing heavy influence from 80s US TV show 'Knight Rider'.
After releasing the seminal 'Original Nuttah' with UK Apachi, which catapulted jungle to mainstream success, Shy FX's influence has resonated deeply throughout the dance music. After scoring another massive crossover hit with 'Shake UR Body' in 2001, reaching number eight, in the early 00s he switched and widened his production style to dubstep, house, R&B and roots reggae.
Shy's influential Digital Soundboy Label first surfaced in 2005, initially releasing his and fellow artist T Power's own material. Over its ten years of creative output, the label's discography saw releases by the likes of Skream, Benga, Redlight, DJ Fresh, Newham Generals, and Donae'o.
Of the new EP, Shy FX comments: "Breakage and I have been talking about doing a body of work for a while now so it's great to finally connect on this EP. It's only right for it to be the first release on DSB after nearly eight years off the grid. Soundboys return… Dubplate season."
Breakage was chuffed to be featured, adding, "the fact that it's the first release on the return of Digital Soundboy – a label that, thanks to Shy, really did so much for me, and was such an important label in the industry – is the icing on the cake to me."
It also has been confirmed that Shy FX will also release his next album in 2021.