Sid Quirk shares strictly limited 'Ginnel Talk' EP
Only 16 copies of the tape-only EP are going up for sale
Sid Quirk has announced the release of a new EP on Take Away Jazz Records. Quirk, a Manchester-based producer, sound engineer and DJ, has strictly limited the physical release of the EP to 16 copies on cassette.

Also known as Keppel, Quirk has been based in South Manchester for over five years, honing a fine-tuned style of electronica with influences from broken beat, techno, glitch and drum and bass.


In recent years, Quirk found himself affiliated with the Nottingham-via-Manchester-via-Berlin artist Machine Woman, who recently set up Take Away Jazz Records, a new label and pop-up record shop based in Nottingham.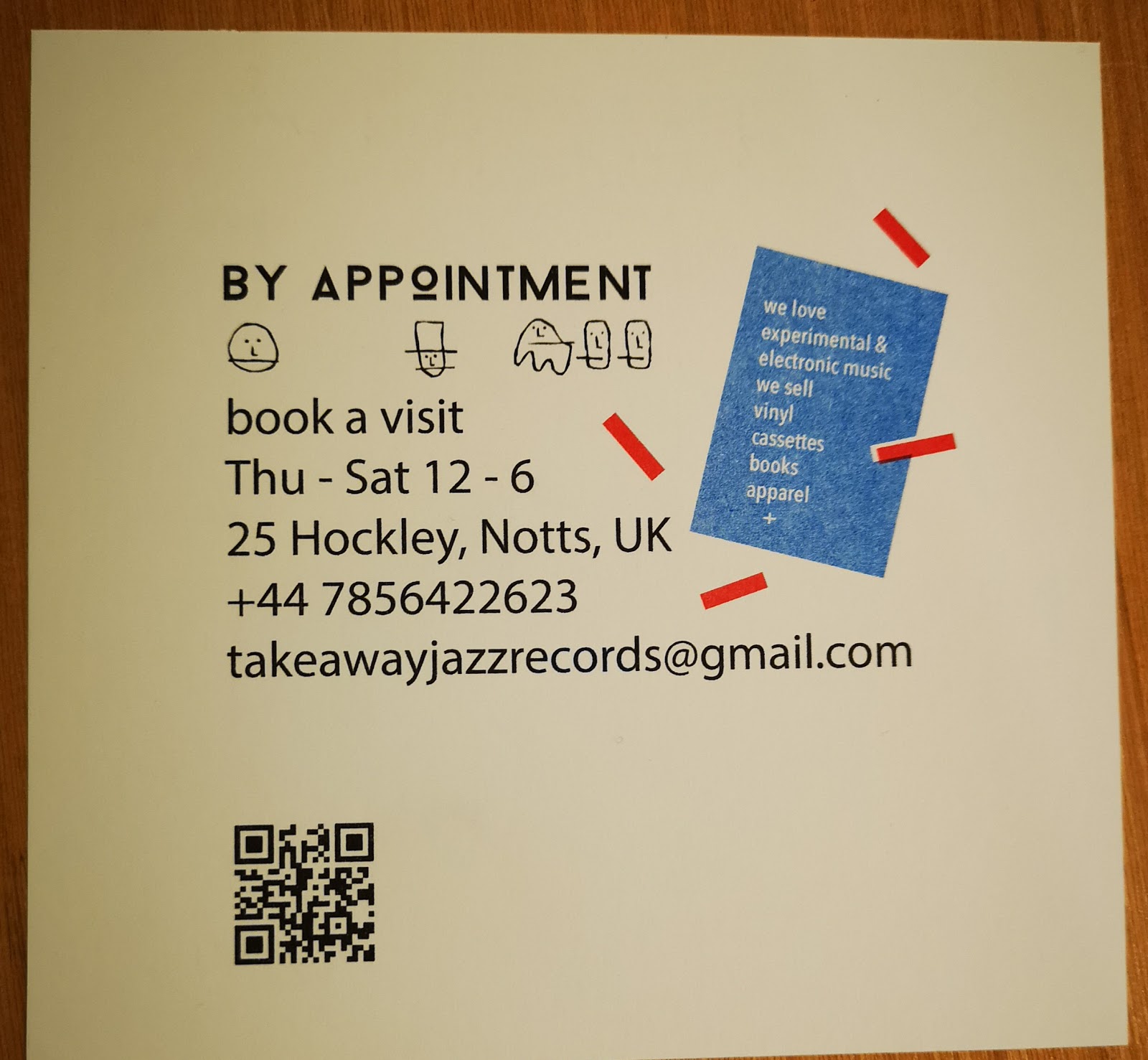 Described as "a simple solution to your audio needs", the shop is currently by appointment only, and has previously released productions by Machine Woman and Female Band.