Learn how to use Stacked and 3Band waveforms, Touch Preview, Touch Cue and how to customise the browse section.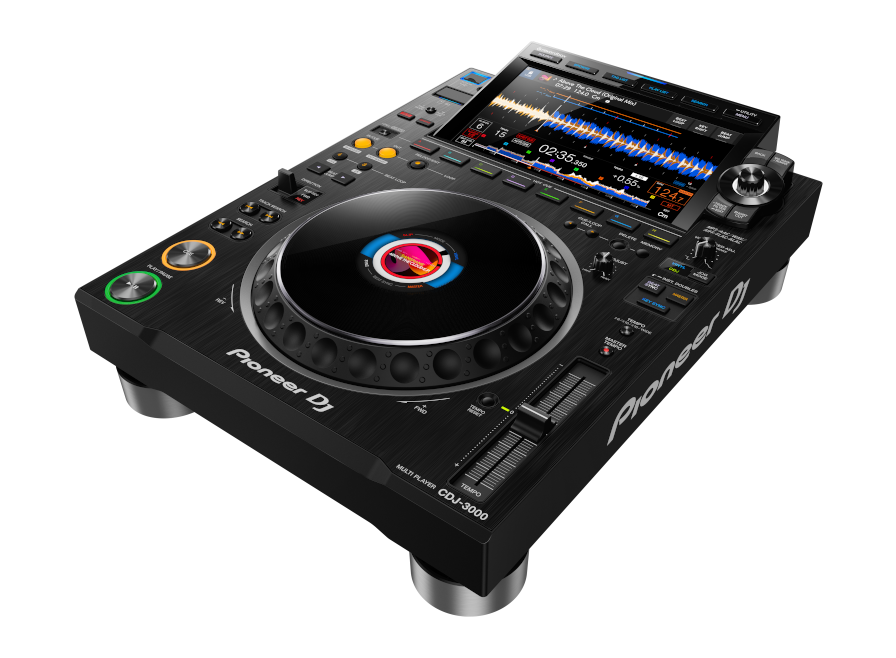 Pioneer DJ have released a series of tutorial videos demonstrating features on the new flagship CDJ-3000 media player.
The video series kicks off demonstrating the new waveform options, with 3Band view to visualise different frequency bands and Stacked view to show two waveforms simultaneously.
Touch Cue and Touch Preview allow you to audition tracks using the touchscreen, either when picking a track from the new customisable browse section or to skip ahead and cue later parts of a track that's already playing.
The Pioneer CDJ-3000 is available now, priced at £2,169. You can read our full review here or scroll down for the Browse section video.