Amon Tobin announces new Two Fingers single and tells Juno Daily: "I'm at least five people, maybe six"
Two Fingers single kicks off busy year for Nomark label



Amon Tobin has announced a new single from his club-slanted Two Fingers project, 'Seesayer', due out through his own Nomark label on March 5.
Speaking exclusively to Juno Daily from his LA base, the producer said: "Two Fingers is my release valve for beats that come out like Tourette's whether I like it or not. 'Seesayer' makes me impatient to play out again the way the Fight! Fight! Fight! album did.
"Nomark is me admitting I'm at least five people, maybe six. Each one has a different set of interests and objectives but we all share the same tastes and now the same label. There are no side projects on Nomark. Everything continues to develop in parallel and everything has its own identity, but it also cross pollinates and one thing informs the other. It's like a house for multiple personalities where everyone has their own room but we all eat breakfast together."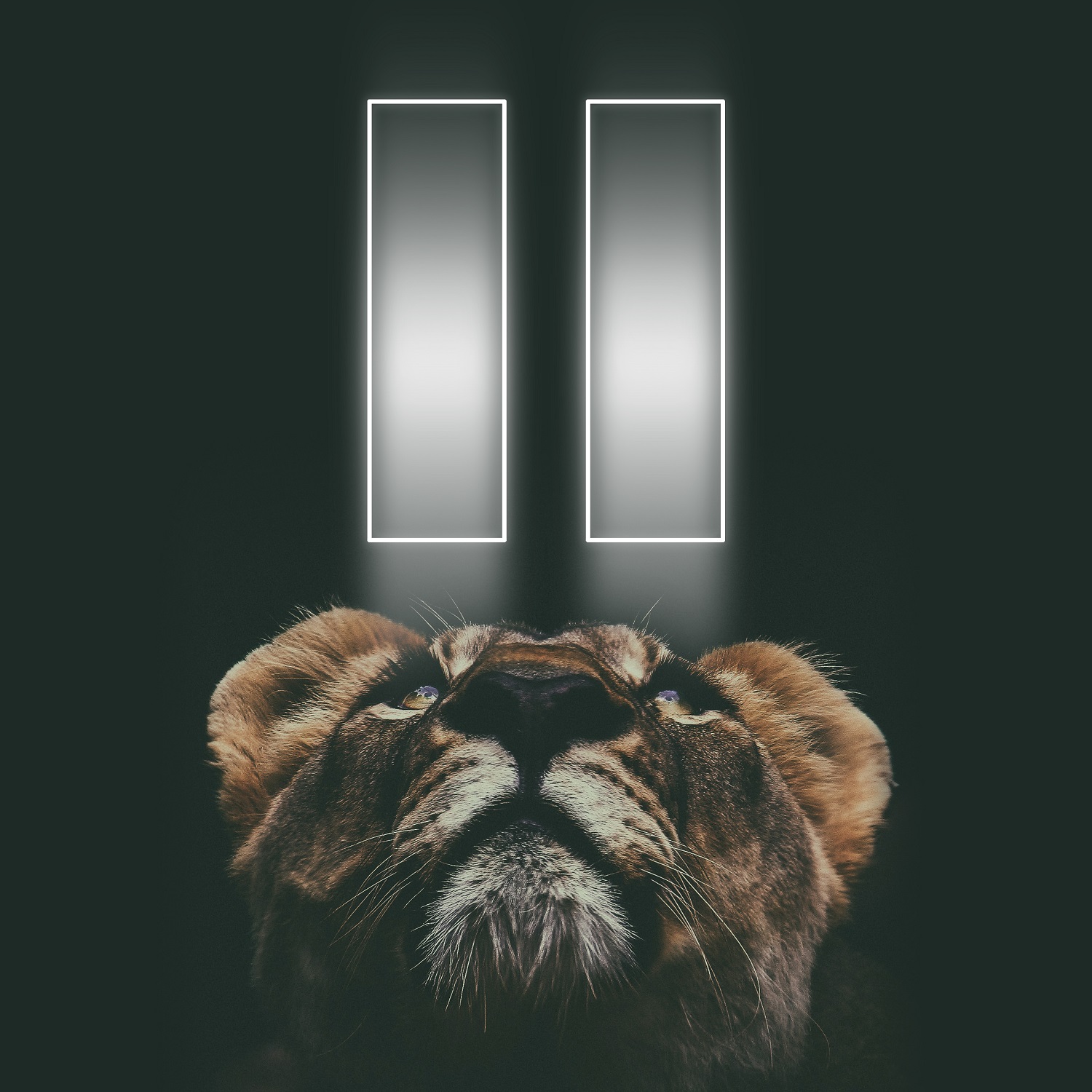 Nomark is also planning to release a Two Fingers sample pack, most probably also in March, and has started a studio tour series on YouTube.
'Seesayer ' is the first release in what looks like being a busy 2021 a busy year of new material from Nomark, which will also include new material from Amon Tobin, Figueroa, Only Child Tyrant and new alias Stone Giants.