Music industry slams government's refusal of EU offer for visa-free touring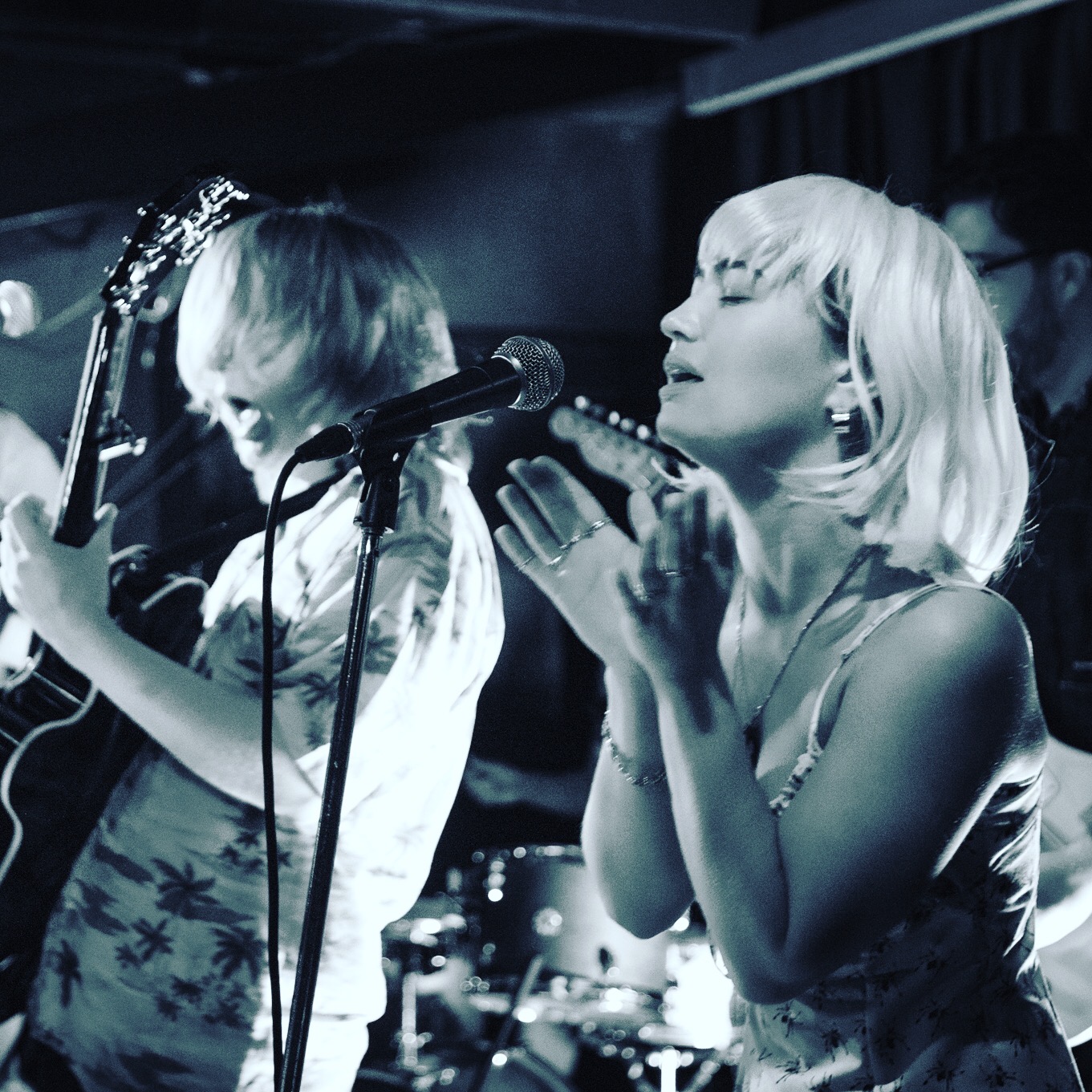 "Music will become full of the same people with the same fucking ideas"

Musicians, tour managers and booking agents have criticised the UK government's decision to decline an EU offer of Visa-free touring for public figures. The comments came after a public outcry directed towards the EU, who in turn insisted that the decision had in fact been taken by the UK government.
The move was described by the EU's Brexit negotiator Michel Barnier as one of the "inevitable consequences" of Brexit. "I very much regretted that the British didn't have more ambition for people's mobility," he told reporters on Thursday.
"From last March, we made fairly ambitious proposals in terms of mobility, including for specific categories such as journalists, performers, musicians and others. But you need to be two to make a deal."
An EU spokesperson added that the UK "refused to include a commitment on visa-free short stays", which means the restrictions may not have been necessary. "It is now up to each member state to determine if a visa is required for short-stay visits for the purpose of carrying out a paid activity."
Creatives protested the move, raising the possibility of lost livelihoods if Visa applications are rejected. The deal imposes restrictions on the length of tours, meaning acts can perform for a maximum of 90 days within a 180-day period. Extra work permits, costs and paperwork may also be required to perform in specific European countries.
Additionally, tour drivers transporting stage equipment must return to the UK after visiting a maximum of two EU countries.
Sasha Adamczewski, of regular Europe-touring band Sasha and the Shades (pictured), commented that the change reinforces an existing economic and class divide in the UK's creative industry. Sasha, who has dyslexia, says he would have fared badly with handling the extra paperwork if not for his tour manager.
"I've been lucky enough that when I started, I was surrounded by professional people. We lucked out in finding a driver and tour manager, who has his own firm. So in terms of the paperwork involved in travelling to Europe, he's always been able to do that for me."
"But with this change, opportunities like that will increasingly become available only to people of certain privileges. More paperwork and permits will spell higher fees to pay people like Roger. But if you are a working class DIY musician, you won't be able to afford it."
Sasha expanded on the UK government's attitude to the creative industry, explaining: "the creative sector in this country makes a massive contribution economically. But we're being told it would be better to pick up a trade, to become a banker or something like that. Being creative is seen as having fewer practicable, definable skills, making it easier to write off. If that continues, it will become available only for a privileged class. And then it'll be full of the same people with the same fucking ideas."
Sasha had mixed feelings about the idea of moving to Europe. "Tom, the lead guitarist from our band, has mentioned moving to Holland," he said. "But most of the people I know probably aren't financially well off enough to make that sort of move."
"That being said, the expenses for touring in Europe are much lesser than in the UK. The average set of catering at British festivals is one meal token and a few things from the staff cafe. But when we went to Rotterdam, they gave us accommodation, 75 drinks tokens, and several meals. You always break even in Europe. If there's money left over, you don't have to spend it all on being at the festival."
Celebrities including Biffy Clyro, Dua Lipa and Laura Marling are among 250,000 people to have signed a petition calling for "a free cultural work permit" that would allow artists to tour the EU without the restrictions.
Horace Trubridge, general secretary of Musicians' Union, called on UK Prime Minister Boris Johnson for greater support for musicians. Mirroring the calls in favour of domestic artists, Trubridge proposed a "reciprocral agreement" for EU artists travelling to the UK.
"Our industry has been incredibly badly hit by the Covid-19 crisis and if our members are also restricted by additional costs and red tape on touring once things start to go back to normal, we will see a real downturn in what is a unique British success story: Music."
Mr. Johnson responded: "I know that our friends in the EU will be wanting to go further to improve things for not just musicians, but business travellers of all kinds. There is a mutual benefit." He added that he would vow to discuss the matter during Prime Minister's Questions next Wednesday.