Best drum machine of 2020
2020 was a difficult year, but it also blessed us with some outstanding new studio equipment releases. As we prepare for 2021, we take a look back at some of the best releases of the last 12 months, picking out our favourites.

Best drum machine of 2020: Roland TR-6S.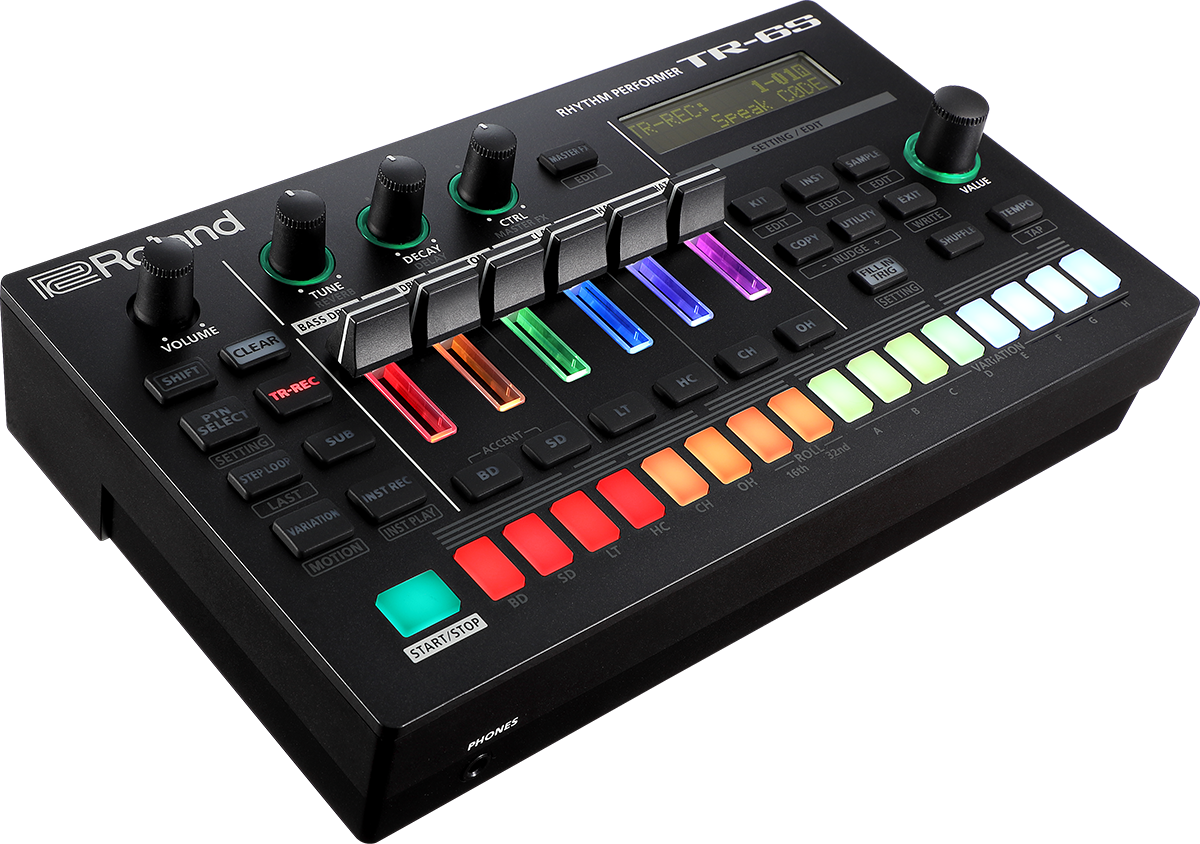 A relatively quiet year in terms of drum machine releases, but Roland gave us a double whammy of machines loosely inspired by the cult classic TR-606 from the early 80s. The TR-06 Drumatix Boutique machine is the more purist model of the two, but our favourite was the TR-6S, a smaller and more portable take on the excellent TR-8S. With the TR-6S, you get a similar mixture of classic Roland sounds, FM synthesis and user samples, all in a groovebox format with intuitive step sequencing. What surprised us most was just how close the 6S is to its more expensive sibling. In practice, it can do just about everything the 8S can do. That makes it a winner in our book.