Exclusive – Gloria's debut 'PTS' video:, a bittersweet take on 2020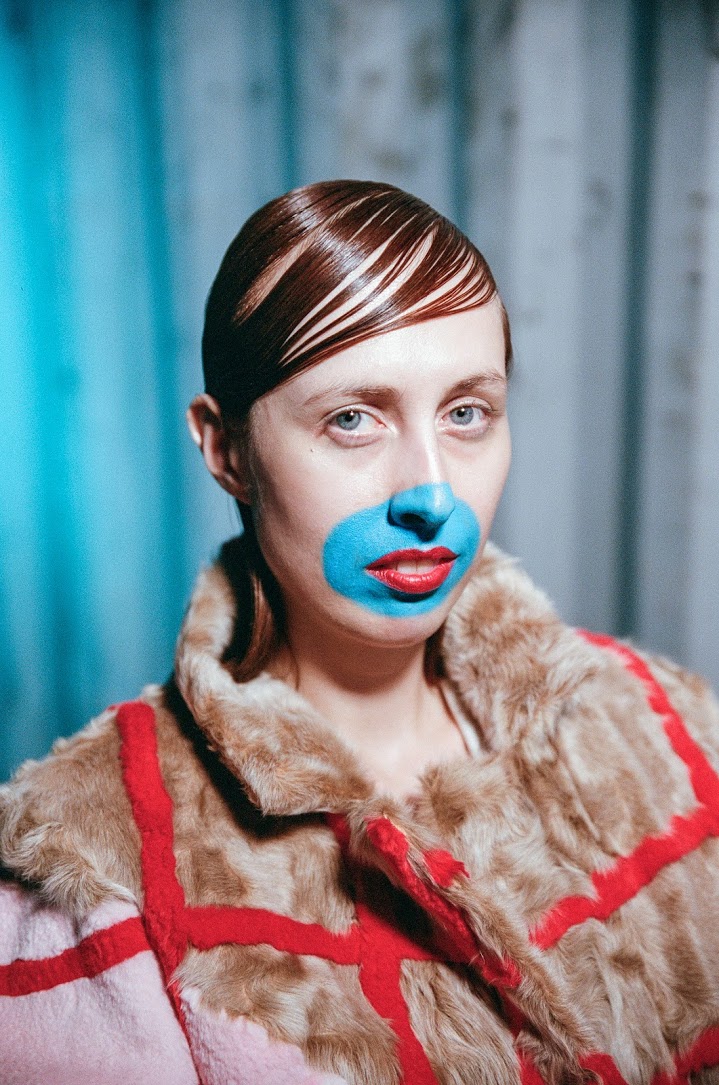 Trump and Putin 'deepfakes' star in the conceptual promo for Gloria's debut 'PTS'
Transcendent songster-producer Gloria, hailing from Budapest, has unveiled her new single 'PTS', a cryptic house heater out now on Ivan Dorn's Masterskaya label. Along with the track comes a topical music video directed by international film collective Kinopravda, depicting an unnerving fantasy ending to 2020.
Glued to their screens, helpless subjects of a global idiocracy cry at the news of a societal breakdown. People bawl at the gym, snivel in the street, whimper at home. Meanwhile, world leaders and 1-percent-ers – Bezos, DiCaprio, Trump – laze about, happy to watch it all burn.
That is until a young woman sacrifices herself, reinvigorating the planet with a single status update. Somehow, she's able to fit her manifesto for a new world order inside the word limit. Amassing millions of likes, 'the post' rouses the world to care and hang IRL, un-frying the global brain's reward circuit. A transformation ensues, and the young woman becomes Gloria, a glorious interconnected being, the first stage in posthuman evolution.
Of her new musical persona, Gloria says: "I had to create something to believe in because there was nothing left to believe in. I had to create her to heal me."
Watching the video, you can't help but feel dread. Along with the music, it feels deliberately naïve. Sooner or later, you realise the shots of billionaires and presidents 'woke-ing up' are facially-reconstructed AI deepfakes. A bittersweet take on 2020, 'PTS' will leave you feeling jinxed, but at least you've now got an infectious deep house cut to keep you cautioulsly optimistic until doomsday.