Visionist teases 'New Pastures' after moving to Mute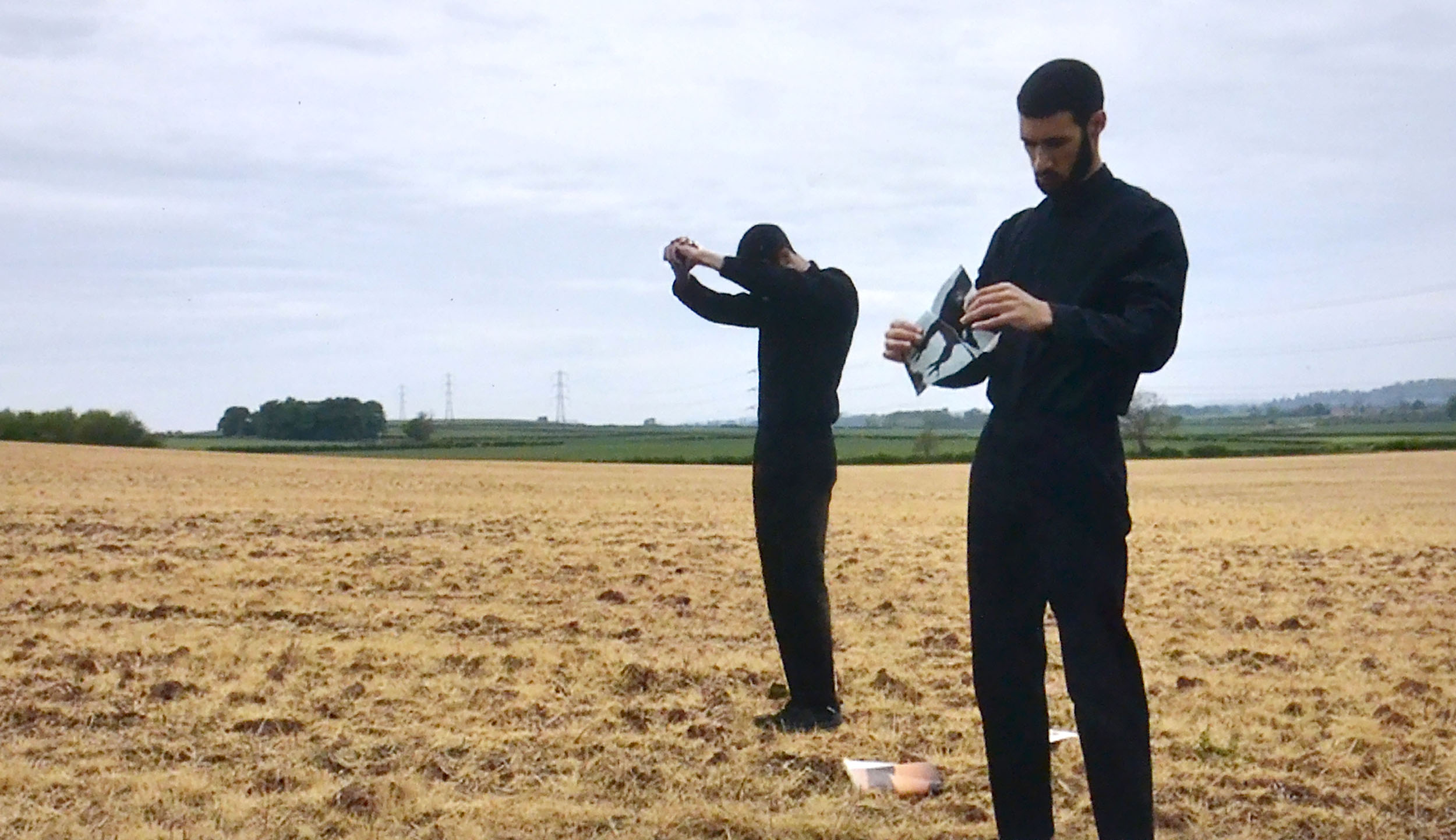 London based producer on song on third album…
Visionist has announced details of his third album, the first since hooking up with key independent Mute.

The album, A Call To Arms, will be the first to feature his singing voice – in song and lyric rather than sample form – and a varied list of collaborators, to be revealed.
Visionist aka London-based artist Louis Carnell states that each album is a chapter in a bigger storyline, and this new album builds upon 2015's debut, Safe and its follow up, Value, which emerged on Ninja Tune offshoot Big Dada Recordings three years ago.
"With every project I want to test myself, so with this ethos, I expand the landscape of sound I have created over the years," he says, "On A Call To Arms I have furthered my musical direction in terms of collaboration in order to bring new layers of sonics, dynamics, energies and ideas."
Talking about signing to Mute, he added: "Mute represents everything I want from a label, may I find solace in pastures new." Mute's founder and chairman, Daniel Miller said, "I'm delighted to be able to welcome Louis to the Mute family, we've admired his work for a long time and look forward to being a part of his journey."
Appropriately enough, a short teaser for the album released with the news, is titled 'Pastures New'.