Watch Rodney P's jazz funk documentary on BBC iPlayer
The London hip-hop pioneer tells the story of "the UK's first homegrown black music culture".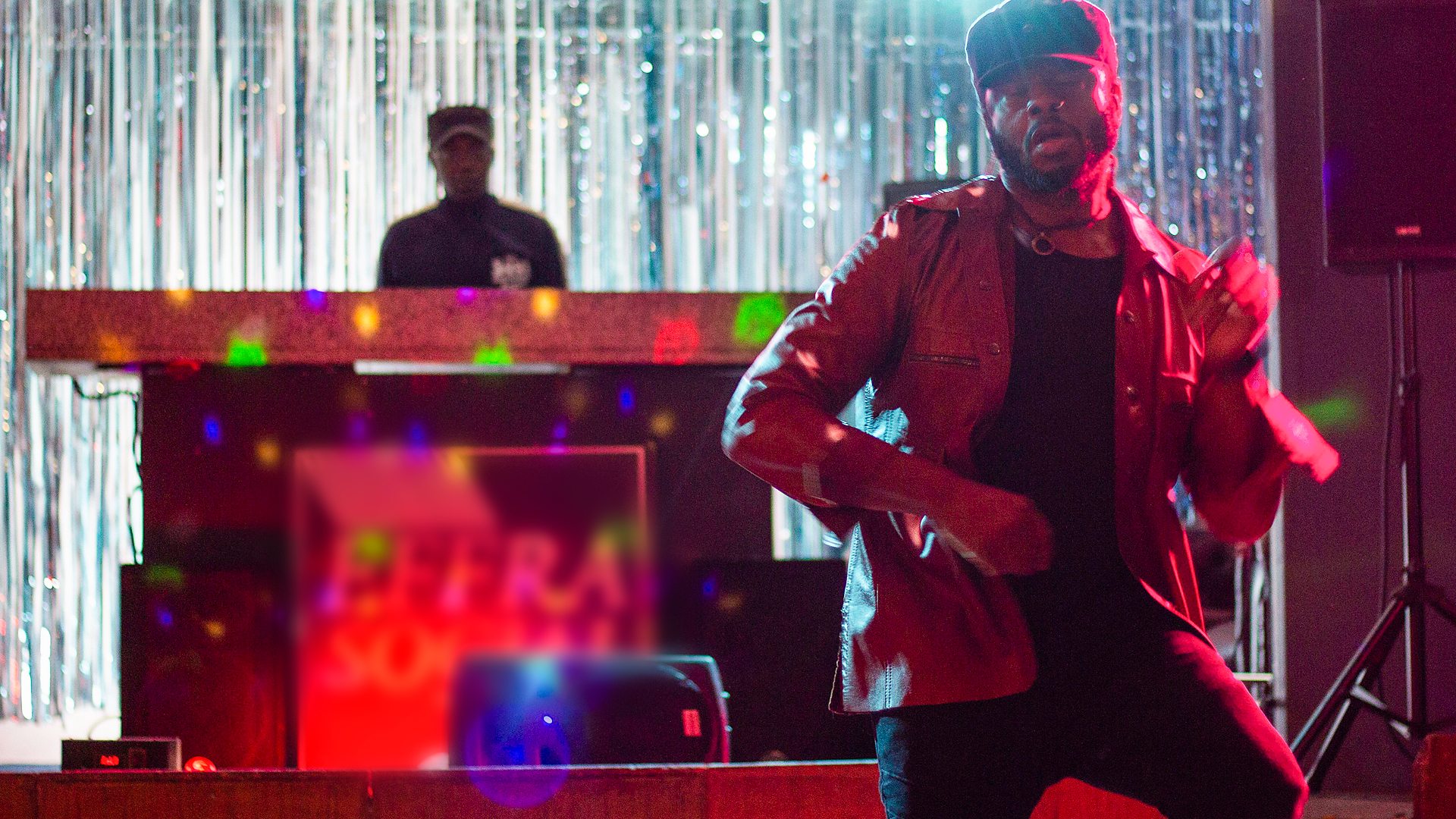 "Without a shadow of a doubt, the whole rave scene came out of what we did."
It's a bold claim maybe, but one that's made convincingly by Soul Mafia DJ Jeff Young in Jazz Funk, Rodney P's new documentary for BBC4, which is available to watch now on iPlayer.
"The club scene was really all about jazz funk," confirms Carl Cox, supporting Young's argument that the 80s jazz funk scene helped to define a large part of British dance music scene as we now know it.
Described as the UK's first homegrown black music culture, the film charts the story of how the genre was created and explains the huge influence it had on the UK dance music culture of the mid 1980s.
UK viewers can watch the documentary in full now on iPlayer. If you can't access the iPlayer, why not explore UK sound system history in the excellent Bass Culture podcasts.