Juno lockdown faves: June 4th 2020
In a week dominated by the continuing global fight for racial justice, Juno staff have been taking time to reflect.
Amplify black voices
As the music industry shut down on Tuesday as part of The Show Must Be Paused movement, Peckhams's Balamii Radio replaced their regular programming with recordings celebrating black culture and amplifying black voices. We've reposted videos of some of those recordings throughout this post.
NTS have also compiled a very good list of educational resources and donation links relating to Black Lives Matter, George Floyd and related causes. You can read the list in full here.
Rather than broadcast silence for 24hrs, we wanted to take this opportunity to be productive to broadcast the following audio files all day on loop.

— Balamii Radio (@Balamii) June 1, 2020
Seth Troxler on Shesaid.so
In a lengthy interview with the women's music platform Shesaid.so, Seth Troxler has discussed his thoughts on the current situation, the personal impact of Donald Trump's presidency and the broader context of race in dance music. Watch in full above.
Support young black artists
In order to support young black artists, a number of producers and music industry professionals have offered their services for free. More offers can be found on Telefon Tel Aviv's Twitter account.
I'm in. If you're a black artist trying to get something up on bandcamp, I'll master your music for free and amplify it on my social channels. Hit my dms. https://t.co/TvFVpBAjzG

— ambivalent (@ambivalent) June 2, 2020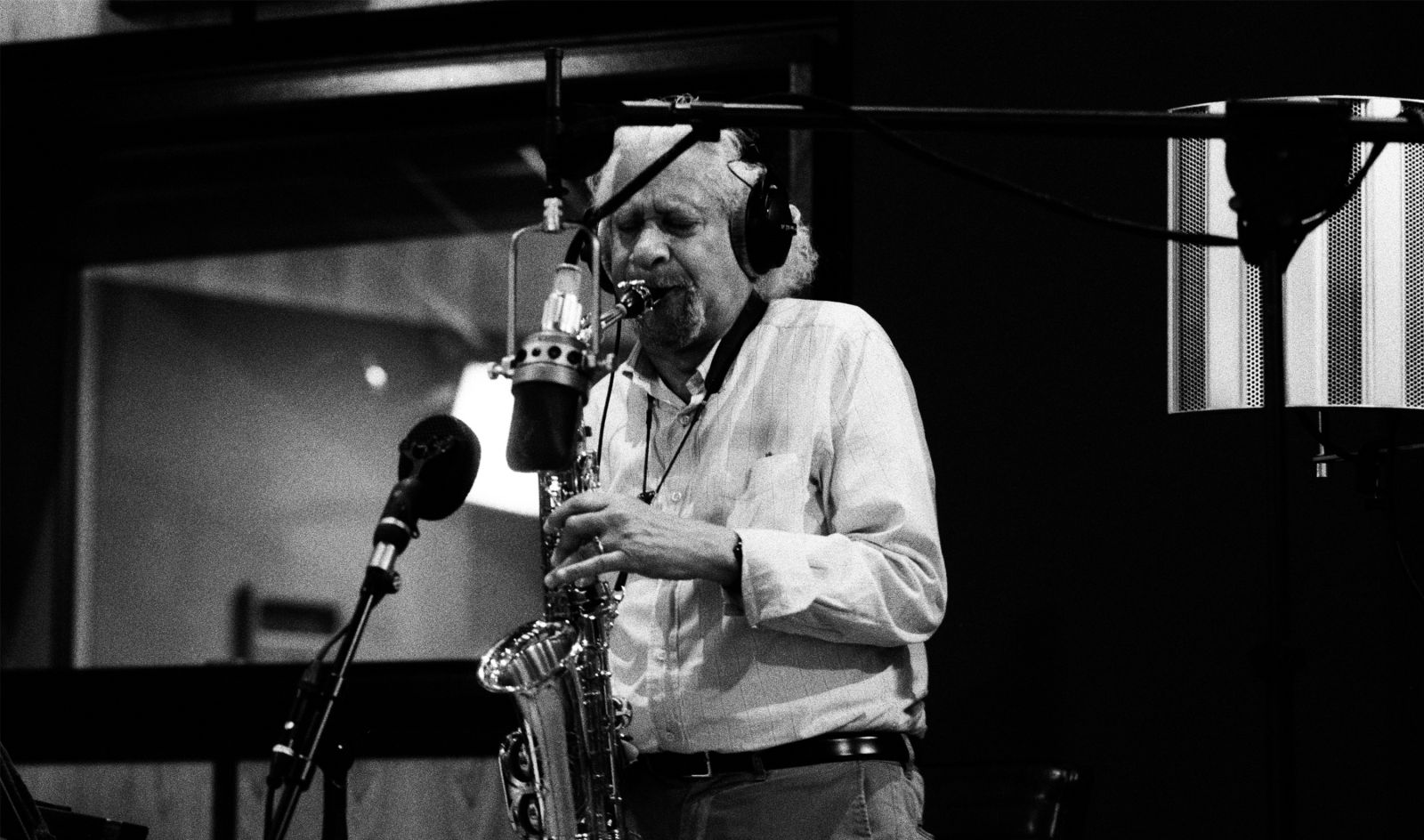 To promote the release of his collaborative album with Maisha, saxophonist Gary Bartz hosted a one-off NTS show, playing some of his own work, discussing his classic Blue Note releases and how it feels to be sampled by hip-hop artists including Freddie Gibbs and A Tribe Called Quest.
The women of No Signal radio say their piece
Writing for Gal-dem magazine, Natty Kasambala profiles the women involved in DIY black radio station No Signal. Ghadir Mustapha, Huda Ahmed, Jameela Joie, Henrie Kwushue and Shingi Sibanda explain how the station has quickly become a vital voice in the UK black music scene. Read it in full here.