Different Fountains digs up Corpse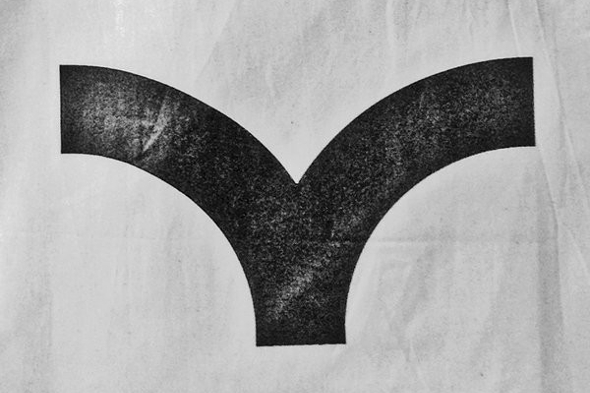 The Belgian crew employs Seekers to dub Organism 4.
We've seen a circus of aliases grace the pages of Juno Plus over the years, with the likes of Crazy Bitch In A Cave, Ashtray Navigations and Horse MacGyver just three to pull up at random. The latter was responsible for the last Different Fountains release that we reported on back in June, sharing the B-side of a typically oddball 7″ you'd no less expect from the Belgian duo and friends. That Godrich/Primitive Derivative record punctuated the ongoing Organism 12″s series Different Fountains launched at the beginning of this year; though as Michael Lagender explained to us over email, "The Snake was actually the first release of this organism series."
With subsequent artworks for both Organism 2 and Organism 3 portraying something of a bizarro story associated with the music, a fourth Organism 12″ is set to arrive next week which presents three different version of the same track, "Corpse". With a fairly indecipherable press release reading something like a cut up William S. Burroughs novel, phrases like "Shoe breathin'", "Wet top mud o huggers" and "Grab a pipe" are there to suggest something of the music, though for more of an accurate representation of the original, Different Fountains have kindly uploaded a full stream of the B-side dub from Bokeh Versions and No Corner collective Seekersinternational which can be heard below.
Different Fountains will release Organism 4 by Different Fountains on September 20.
Tracklisting:
A1. Corpse (UFO edit)
A2. Corpse (Amen take)
B1. Corpse (Seekers dub)
Different Fountains on Juno