Born Free introduces Odopt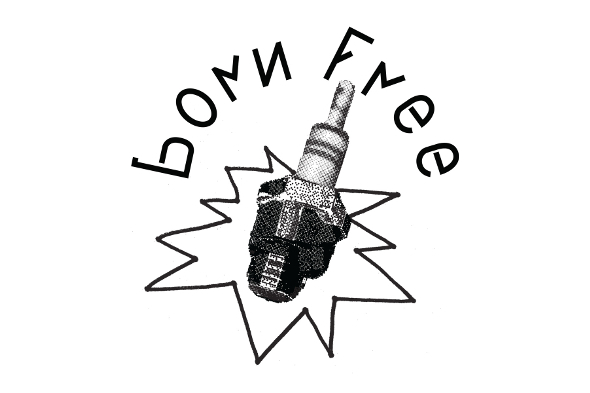 The Stockholm crew look to Moscow for their next release – stream a track here.
When thoughts wander to Born Free, it is easy to focus on Powder's excellent return to the Stockholm label with the Afrorgan 12″ as their crowning achievement this year. Side note: Powder is a fine club DJ on the basis of her London debut at Rye Wax last Friday night. But really Powder is just one example of Sling & Samo DJ's penchant for seeking out the lesser-known and more idiosyncratic artists for their label; see also the Sexazoid alias of hardware muncher Your Planet Is Next or "22 year-old Stockholm loner Assar Jansson" both of whom featured this year on Born Free.
Next month sees the label usher in another name that is new to us in Odopt, a production unit "straight out the kitchen of Bar Simachev," the highly-regarded Moscow venue that counts Leonid 'Beard in Dust' Lipelis as resident. For a taste of what to expect from Odopt's Born Free debut, you can stream "Horrungruang" in full below, fitting snugly into the B2 tradition of reliable DJ tool with its face-slapping drums and dramatic acid-flecked flourishes. In Born Free we trust!