Acido returns with second My House Is Not Your House record
Artists from across the SUED. Sex Tags and Acido constellation feature on the newly released compilation.
A quiet year for Acido has been notable for label boss Dynamo Dreesen coaxing the first Convextion material out of Gerard Hanson in over a decade – we'd love to know the story behind how that release came to fruition. Out of nowhere a fresh Acido transmission has just popped up and it sees a most welcome second volume of the label's various artist series My House Is Not Your House. It was around this time two years ago Acido slipped out the debut edition, pairing up an A-side double hit from SVN & Porn Sword Tobacco with a B-side featuring all manner of sonic curios from Dynamo Dreesen, SUED production unit PG Sounds and an uncredited artist.
An equally compelling cross section of artists has been gathered for this second edition of My House Is Not Your House, with Dynamo Dreesen drawing from the wider constellation of labels associated with Acido. Both Fett Burger and DJ Sotofett are present, the latter collaborating with the much-loved Telephones, whilst covert Sex Tags group Asis continue their irregular series of "Part" productions with a fourth recording. SUED co-founder SW. makes his Acido debut with the appropriately named "Glint" whilst label partner SVN has his hands in two tracks as part of Dresvn and PG Sounds. The latter track closes out the record and features the distinctive tones of Paleo Koukouvelis, previously heard on Wania classic "It Takes Time". Head over to Hard Wax to preview My House Is Not Your House II.
Acido will release My House Is Not Your House II  by Various Artists on September 2.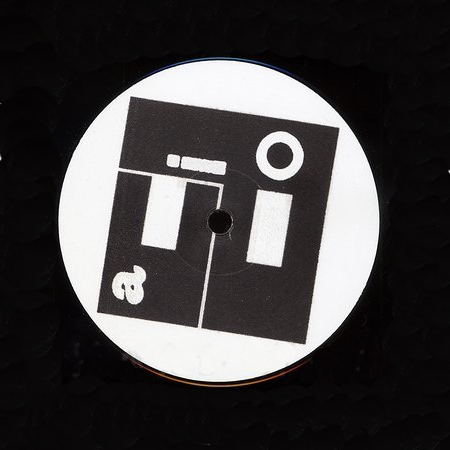 Tracklisting:
A1. SW. – Glint
A2. Dresvn – Dims
A3. Asis – Part 4
A4. DJ Sotofett – Jealous Dub
B1. DJ Fett Burger & Telephones – 252 Lakes In Asia (Acido Liquid Mix)
B2. PG Sounds feat. Paleo – Power
Acido Records on Juno