Tom Hang enters The New World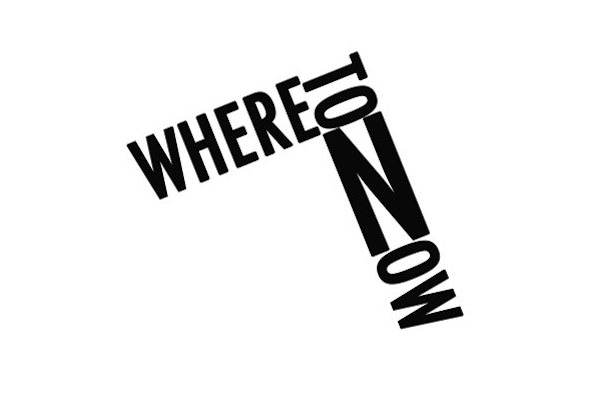 Where To Now? returns with another foray through the production archives of Lobster Theremin boss Jimmy Asquith. 
Most readers of Juno Plus and other online portals will recognise perma-grinning Jimmy Asquith for his role overseeing the ever-swelling Lobster Theremin empire which currently encompasses the label of the same name, several further divisions and a distribution branch. Outside of all this, Asquith has also covertly been producing and performing under the Chicago Flotation Device banner with some fellow Lobster Theremin artists but an intriguing sonic bookmark arrived earlier this year with his tape on Where To Now? as Tom Hang. The self-explanatory Tidy Bedroom Versions: 2009​-​2013 cassete arrived back in February and featured a five-track clutch of material Asquith recorded before his labels came to fruition.
September will see Where To Now? return after a summer break with more Tom Hang material in the shape of The New World 12″. Consisting of three tracks, the record once again draws from the Tom Hang archive with the slippery, burrowing greyscale techno of the closer, "In The Deep", catching the attention of the Boiler Room behemoth. This record follow some fine output on Where To Now? in 2016 across the format board with Machine Woman's Genau House 12″, Nicola Ratti's Pressure Loss LP and the Proto tape, Vitamin Tracks, standing out.
Where To Now? will release The New World by Tom Hang on September 2.
Tracklisting:
1. The New World
2. Chronic Delirium
3. In The Deep
Where To Now? on Juno