Obalski is back on Public Possession
Nick Höppner and the Mascaras pairing of Chida & 5ive contribute remixes to the forthcoming Wind-s.
Rohan Bell-Towers may be widely regarded as Public Possession's poster boy, but it is another individual that has contributed prominently to the label arm of the Munich operation that has really impressed us at Juno Plus HQ. That person is Dominik Obalski, first introduced in the early PP days as a "long term shareholder of the Public Possession Organisation," whose background working in Munich's avant-garde scene transferred wonderfully to a six-track label debut appropriately-named Introducing Obalski. A further insight into his world on last year's According to Obalski left a positive impression on Oli Warwick who signed off his review wondering what a third helping of Dominik's work might bring.
We now have a few weeks to wait as Public Possession detail Obalski's annual return, a three-track 12″ called Wind-s which pares down his original material to just the one production, but balances this out with some finely chosen remixes. Obalski's original version apparently dates back to an old soundtrack he composed for a play, and is presented here alongside remixes from Japanese duo Mascaras (Chida & 5ive) and Berlin's Nick Höppner. You can preview all three versions below.
Public Possession will release Wind-s by Obalski on September 2.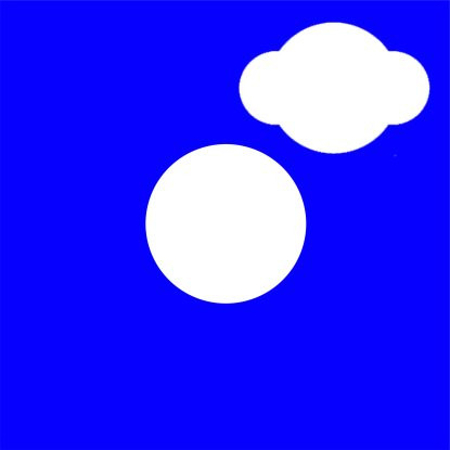 Tracklisting:
A1. Wind-s
A2. Wind-s (Mascaras Gentle Breeze Dub)
B1. Wind-s (Nick Höppner Remix)
Public Possession on Juno