Kontra-Musik White Label returns with Daniel Araya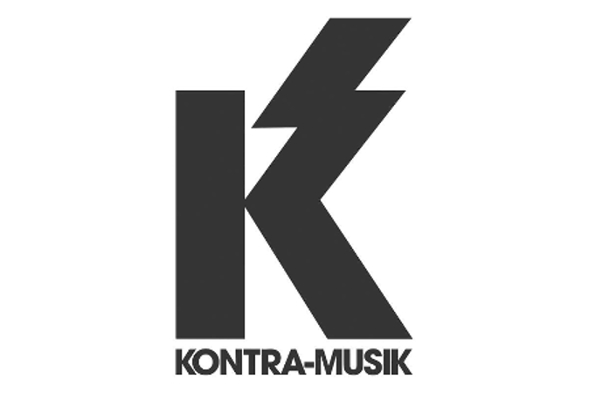 The EMS Studio Engineer channels his inner Tilliander on the upcoming Acid Ambient Vol. 1.
Launched with the Triffid Gossip 12″ by Frak back in the spring of 2012, the Kontra-Musik White Label series has remained an infrequent offshoot of Ulf Eriksson's Malmö operation ever since. Suspicions it was founded to indulge Erikkson's childhood crush on all things Börft have been allayed as Kontra-Musik White Label has grown with subsequent 12″s from Fishermen and Mass Prod & Herva breaking up the Frak-shaped monopoly. The last White Label came from Frak man Jan Svensson under his Villa Åbo alias over a year ago with Kontra-Musik focusing attentions on large scale label projects exemplified by the recent news of three high profile remix 12″s.
The return of Kontra-Musik White Label hones back into view as news arrives the label are reaching out to Daniel Araya, a Stockholm-based producer and studio engineer at the city's famed EMS Elektronmusikstudion for a new edition. Most recently seen sharing sides on a tape with Rivet, Araya has a small clutch of 12″s to his name as well as an infrequent collaboration with Jonas 'Varg' Rönnberg called ARG. Due out late next month, the Acid Ambient Vol. 1 12″ features "I Want To Be Andreas," a track referencing Mr Tilliander that was originally included on the famed Swede's mix for last year's ENTER.MIND mix collection from Richie Hawtin's M_nus. Complementing this are three further tracks that will find favour with anyone that enjoys the TM404 work of the aforementioned Tilliander. You can preview the 12″ below.
Kontra-Musik White Label will release Acid Ambient Vol. 1 by Daniel Araya on September 26.
Tracklisting:
A1. Acid Ambient 3
A2. Acid Ambient 17
B1. I Want To Be Andreas
B2. Acid Ambient 1
Kontra-Musik on Juno