ITPDWIP debuts on Brokntoys
The Greek artist brings his restrained brand of electro to the label with the upcoming Post Love.
Earlier this year the ever-busy Brokntoys label expanded their remit with the unveiling of Discos Del Quebranto, an offshoot focused on "quixotic electronics" and apparently the first of several planned subsidiaries. No strangers to the art of unpredictability, Börft veterans Frak were fine candidates to kick off proceedings on Discos Del Quebranto with Tivoli Circus and we await further developments on this Brokntoys division and any other new subsidiaries with intrigue. The Brokntoys focus swings back to matters on the parent label with news that Greek artist Vladimiros Peilivanidis (pictured) is set to debut under his ITPDWIP alias.
Standing for Instant Teleportation Process Detected While In Progress, this is a recently-adopted moniker for the Thessaloniki-based artist who also operates as Heinz Kammler, Tvarj Cna and Soviet Space Research Institute. Breaking out as ITPDWIP just over a year ago with a debut EP on UK label Bass Agenda, Peilivanidis turned the heads of electro heads earlier this year with a record on the underrated Frustrated Funk. September will see Peilivanidis teleport over to Brokntoys for Post Love, a three-track 12″ which may find the Greek artist in restrained mood on the basis of lead track, "Taking An Already Taken Decision," which you can stream below.
Brokntoys will release Post Love by ITPDWIP on September 5.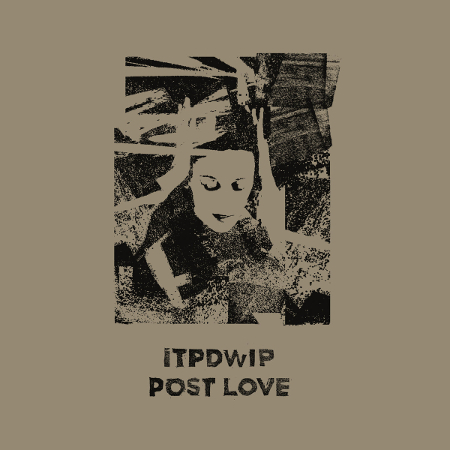 Tracklisting:
1. Taking An Already Taken Decision
2. Dolphin's Cry
3. Haguenesse Wind
Brokntoys on Juno