Blawan is Bored Young Adults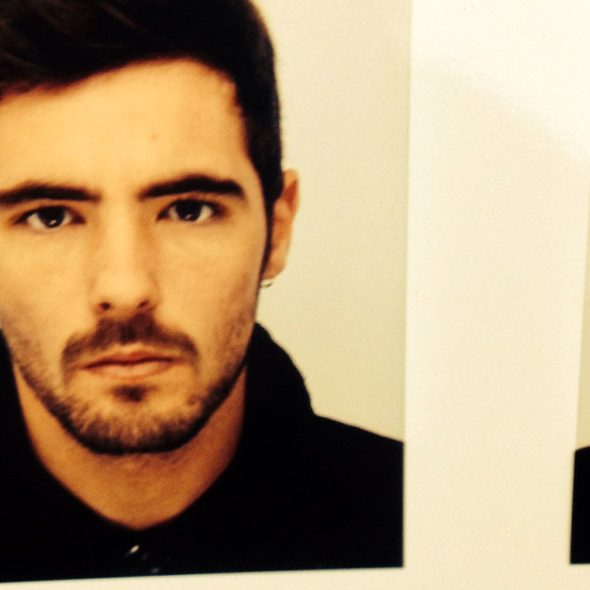 The UK techno producer unveils a new project for The Trilogy Tapes.
The launch of TERNESC last year saw Blawan producer Jamie Roberts return to solo releases after several years of collaborating with Arthur 'Pariah' Kayzer and Tony 'Surgeon' Child. The joint projects, Karenn and Trade respectively, encompassed both recorded material and live performance with the focus on booming techno using modular equipment. With three TERNESC 12″s released so far, Roberts has aligned with Will Bankhead to release on The Trilogy Tapes under a new alias, Bored Young Adults.
Roberts has Bankhead to thank for arguably the most recognisable Blawan track in The Fugees-sampling "Why They Hide Their Bodies Under My Garage" that featured on the Hinge Finger-released His He She & She 12″ back in 2012. The arrival of Bored Young Adults on TTT looks to be a chance for Roberts to explore a more experimental approach whilst remaining within the parameters of techno – you can stream the tinny acid and soundtrack vibes of lead track, "Shy Dancers On Bungalowdorf Beach", below for an idea of what to expect. The imminent arrival of Bored Young Adults follows recent releases on The Trilogy Tapes from Samo DJ, Tropa Macaca and Accident Du Travail.
The Trilogy Tapes will release TTT046 by Bored Young Adults in late July.
Tracklisting:
A1. Shy Dancers On Bungalowdorf Beach
B1. Check Up From The Neck Up
B2. But We Need This Bench