Where To Now? announces U LP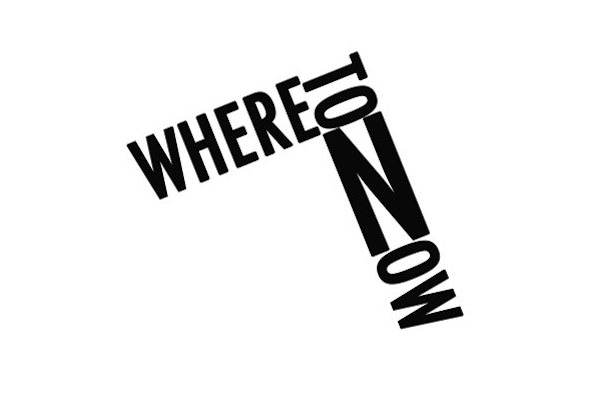 Vienna Orchestra from the London-based producer and DJ will arrive next month.
In the ranks of non-search engine friendly production names, U ranks up there alongside the likes of recent Future Times signee Motion Graphics and Apron graduates Lend Me Your Ears. Despite this, the reclusive producer has made a name for himself as an exponent of murky deep house with an experimental bent on a series of 12″ releases for ManMakeMusic, Phantasy Sound and Ninja Tune subsidiary Technicolour. The aforementioned Phantasy Sound also facilitated the intriguing BTU collaboration between U and Brazilian artist Babe Terror, with the collage of abstract textures on their Without Armour 12″ worth seeking out.
A welcome surprise arrives with the news U will release his debut album, Vienna Orchestra, on the ever-adventurous Where To Now? with the producer using the format and platform as a chance to deviate further away from the dancefloor. As the title suggests, the album's fifteen tracks are the result of U spending countless hours looping and manipulating samples from a score of classical music albums acquired whilst on holiday in Austrian capital Vienna. A wonderfully evocative press release from the label claims the album is a "dense, blunted world, which holds the sound of a musician indulging their own ear's obsessions and insatiable curiosity."
Where To Now? will release Vienna Orchestra by U on July 1
Tracklisting:
1. Different Planes
2. Globe Gallery
3. U2
4. Resurrexit
5. Time Gallery
6. Black Danube
7. Red Wine
8. Verließ
9. Feirgil's Chapel
10. Crossroads of the Holy Empire
11. Golden Son
12. 100Water
13. Auslage in Arbeit
14. What is Bad Art?
15. Isle of the Pines
Where To Now? on Juno