The System next on Music From Memory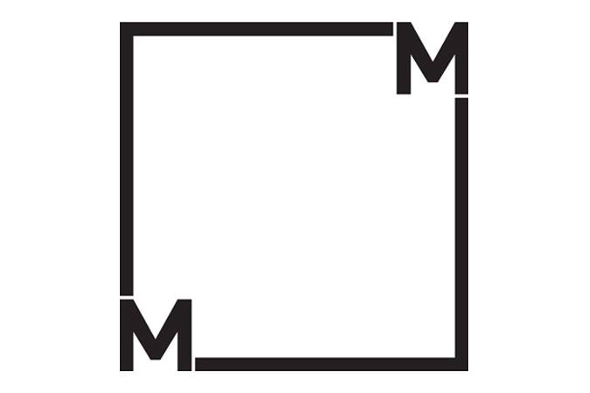 A self-titled 12″ of material from the '80s UK act is due on the arch digging label. 
There has been a real international flavour to Music From Memory's 12″ series thus far, scoping out private press and archival curios from both sides of the Atlantic as well as hitching up in Japan to present that excellent Dip In The Pool maxi. Fresh from indulging us with the rare St. Louis electronics of Workdub, MFM square their attentions on a lesser-spotted UK act that surfaced in the early '80s in the shape of The System. The band of studio musicians released just the one album, Logic, on French label Romantic Records in 1983, though their individual credits stretch out much further if you dig around on Discogs.
As MFM note themselves, the affiliated diggers haven Redlight Records have responsibility for the second wind of interest in The System album a few years back so the label have decided to "put in the leg work" to license some of the tracks from Logic for an upcoming 12″ release. Complementing the three album cuts is a previously unheard track from The System, "Find It In Your Eyes" whilst the shimmering electronics of "Vampirella" can be heard below for an idea of what to expect. Music From Memory are also planning a full Michal Turtle retrospective though complete details on that are not yet ready.
Music From Memory will release The System by The System in late July
Tracklisting:
1. Almost Grown
2. Vampirella
3. Find It In Your Eyes
4. Pendy! You're In Some Awful Danger
Music From Memory on Juno