White Visitation returns to Blank Slate
The Mexico City artist has a new four-track release ready for the Berlin-based label.
Three years and 13 releases in, Blank Slate has carved out a sturdy identity for itself based around a core of artists that have been nurtured from relative obscurity through to a knowing recognition (atleast within a niche corner of leftfield house and techno). The initial format of various artist releases followed by ensuing solo EPs has since given way to a natural stream of output from established contributors, including multiple efforts from Michal Wolski and return visits from founding crew member René Audiard. Just earlier this year Audiard kicked off 2016 with his third record for the label, turning out more of his long-form minimal techno.
However Blank Slate has always been more than a minimal techno label, as is ably demonstrated by this welcome return from Mexico City's White Visitation. As well as his endorsement from BS, Nicolas Guerrero has been found on labels as celebrated as Styles Upon Styles and L.I.E.S. while additional tapes have emerged from both his own intiative and thanks to RVNG Intl. On this new record, Guerrero turns out a diverse range of styles from tightly wound mechanical techno to abstract dub, all shot through with an experimental edge that fits into the Blank Slate aesthetic. You can hear clips of the record below, while the record should be landing in a couple of weeks.
Blank Slate will release Blank Slate 013 by White Visitation on May 15.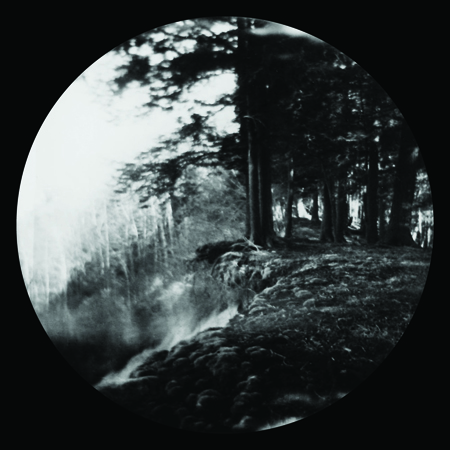 Tracklisting:
A1. Wounds II
A2. Horizontal Dub
B1. Wounds V
B2. Delete Forever
Blank Slate on Juno