Metropolis has Broken Dreams
Nick Lapien helms the first release from Pinkman's new white label division.
From his Rotterdam base, Patrick Marsman currently oversees two labels in the shape of Pinkman Records and Charlois. The former was established back in late 2013 and quickly ingrained itself in the Dutch city's scene thanks to contributions from Drvg Cvltvre, Roberto Auser, DJ Overdose and Innershades among others. Marsman elected to launch the Charlois sister label the following year as a means to offer a platform for some of the more esoteric submissions he was receiving and it has fairly blossomed since then, with Dollkraut and Timothy J. Fairplay responsible for some particularly fine records.
Not content with all this, Marsman has expanded his remit further with the announcement of a new white label division of Pinkman called Broken Dreams. Inaugurating proceedings is a four-track Metropolis 12″ from Nick Lapien, a Dutch producer (*pictured above) whose output matches Pinkman/Charlois in the prolific stakes. Due out next month,  Angstpolitiek follows on from the Metropolis 12″ for Charlois earlier this year and finds Lapien channelling some acid, new beat and post-punk influences for maybe his darkest material to date. No word on who else is pencilled in for Broken Dreams but you can acquaint yourselves with Lapien's efforts on the below previews.
Broken Dreams will release Angstpolitiek by Metropolis on May 23.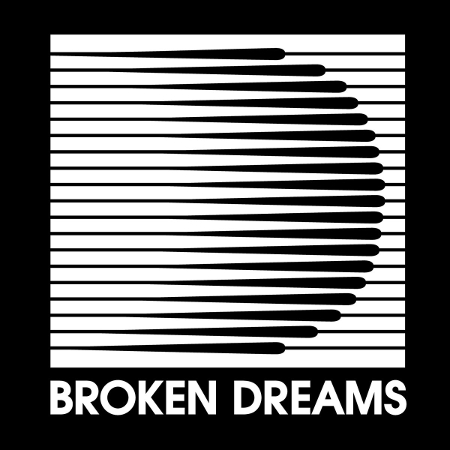 Tracklisting:
A1. Angstpolitiek
A2. Drawing Closer
B1. Take Control
B2. Tonight
Pinkman on Juno