Batu & Lurka join forces on Fringe White series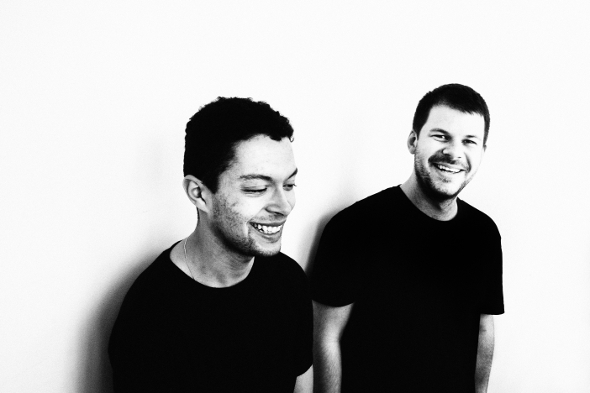 The Bristol pair have collaborated for a forthcoming 12″ due on the newly established label. 
Type either Lurka or Batu's name into the search function on this site and you should find a detailed archive of their respective manoeuvres over the past few years, wit the latter impressing us in particular. Batu's productions have taken confidently strange new leaps over the past 18 months or so, encompassing music from Livity Sound's reverse label, Mistry, Hotline Recordings and his own impressive Timedance label. It was the latter that Batu's most recent sonic emissions came through, finding a worthy remix-shaped accompaniment in PAN/UIQ man Lee Gamble. That's not to overshadow Lurka's own movements with his heavyweight collection of 12″s for Black Box and Black Acre latterly being complemented by contributions to the Hotline cause.
Given the interchangeable West Country circles the pair move in, it makes for no surprise to discover Lurka and Batu have been spending some time together in the studio with the first results arriving as the debut release on the newly established Fringe White label. Founded by Lurka himself, Fringe White looks to be a no-frills affair with this debut described matter of factly as "three tracks of UK Bassy Techno/whatever-the-f@*! on a hand-stamped white label LTD to 300 copies."
Fringe White will release Fringewhite 001 by Lurka & Batu on April 27.
Tracklisting:
A1. Untitled
B1. Untitled
B2. Untitled