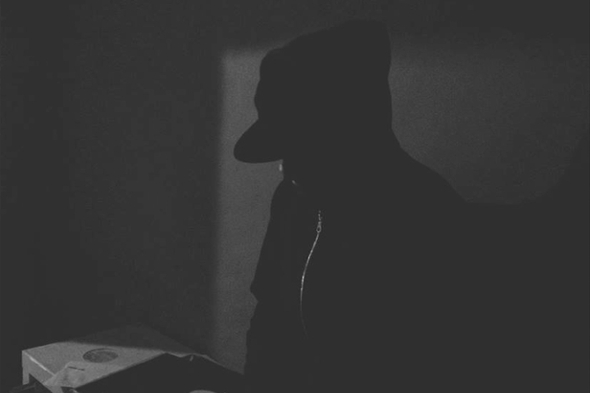 The Athens producer and DJ will make his long-awaited debut on Berceuse Heroique later this month.
We were first introduced to Morah by Helena Hauff last year, with the Hamburg resident granting the Athens man his vinyl debut through her Return To Disorder label. His Route 12″ has arguably set the grubby techno tone for RTD with subsequent output from Moscow Death Disco, Le Chocolat Noir and Umwelt falling along similar lines. However, Morah is no fresh-faced newcomer, but rather an active presence as a promoter and DJ in Athens for the past decade or so. Currently involved with the Frequency Control team promoting the Phormix events, Morah selecting skills have stood up against high profile guests like Silent Servant, the aforementioned Hauff and Mick Wills.
We first got wind of Morah contributing to Berceuse Heroique in the conversations that led up to last year's label feature (this didn't actually make the final edit however). This partnership comes to fruition in the shape of Anarchy, a four-track 12″ which is due out later this month and finds Morah pulling no punches musically. Label boss 'Gizmo' tells us the title track "on a big sound system is amazing because the feedback moves from speaker to speaker," and the entire release can be streamed in full below.
Berceuse Heroique will release Anarchy by Morah on April 20.
Tracklisting:
1. Anarchy
2. Impasse
3. Looking Back
4. You Said No
Berceuse Heroique on Juno