Jealous God present the December issue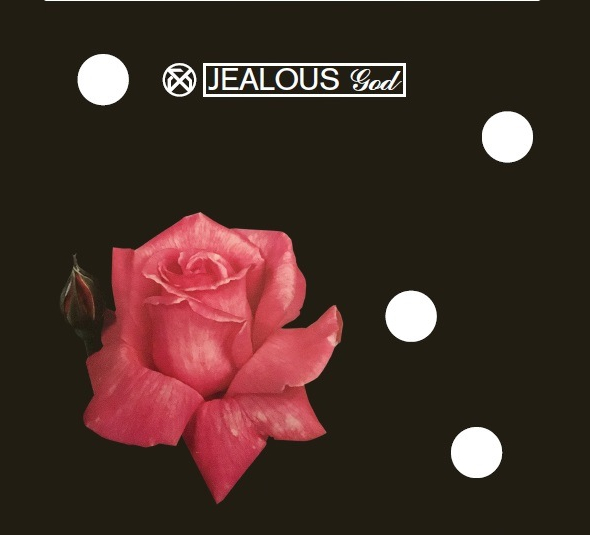 The Parisian's entry into the label series will arrive later this month.
Close followers of Jealous God will possibly utter a short, sharp 'finally' to themselves at the news December's contribution to the series is imminent. It was over a year ago that the label, which seems to be curated solely by Juan Mendez these days, first revealed the Parisian was among an ambitious seven issues scheduled for release in 2015. In the end, Jealous God only made it so far as n.09 last year, with towering Posh Isolation duo Damien Dubrovnik following efforts from Terry Fixmer, Alexey Volkov and 51717 & Silent Servant.
The recent Phase Fatale issue signalled Jealous God's decision to abandon with the artefacts that had initially helped shape the label's identity – the loss of those mix CDs was mourned here especially. December's belated arrival comes later this month, with the Parisian producer himself describing the issue as "moving from EBM-ish things to slow industrial techno" in the questions and answers that accompanied his Juno Plus podcast earlier this year. You can preview the four tracks below with the prevailing sound somewhere between Wanzer and Mendez.
Jealous God will release issue n. 11 by December on April 18.
Tracklisting:
A1. Greed Happiness
A2. Exponential Growth
B1. Civil Duties
B2. De Monstris
Jealous God on Juno