Dekmantel stops off at Central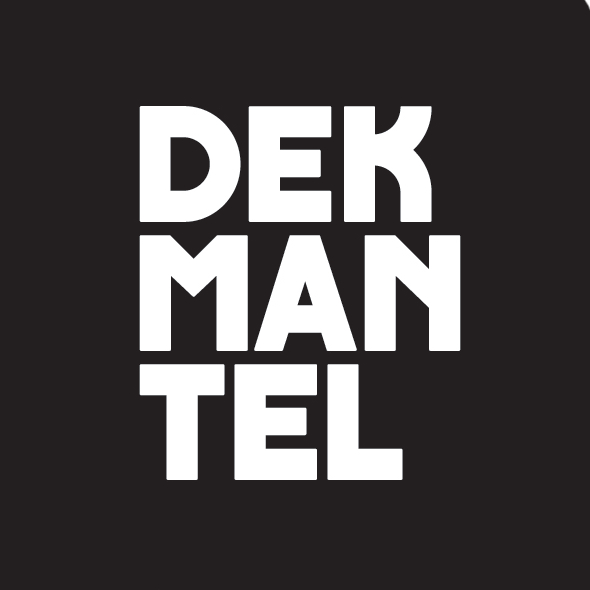 The Danish producer has landed two EPs on the Dutch powerhouse called Political Dance.
With their prolific podcast series, festivals at home in Amsterdam and away in Croatia, to a high profile label operation it's fair to say at the moment Dekmantel is unstoppable. Already in 2016 the label has announced music from Call Super, Awanto 3 and Robert Hood, with an album from the latter set for release later this year. Dekmantel, however, are keeping themselves fairly grounded by releasing two separate EPs by the largely unheralded Danish artist Natal Zaks, aka Central, and the label have revealed they first came across Zaks' music via the Danish cassette imprint Yield.
With a handful of releases to his name under various aliases the Central project is perhaps Zak's better known guise thanks to a release on the now-defunct NORD Records last year. Dekmantel have now swooped on nine tracks that they plan to release across two four and five-track EPs called Political Dance #1 and Political Dance #2. Dekmantel write, "Zaks feels closely connected to the rock, punk and experimental scene blooming in his hometown (Århus)" and for an idea of how that translates into the house, techno and electro he makes preview Central's Dekmantel efforts below.
Dekmatel will release Political Dance #1 and Political Dance #2 by Central on May 2.
Central – Political Dance #1 Tracklisting:
A1. Central – Keep Love On Me
A2. Central – Body Issue
B1. Central – Tube Life
B2. Central – This Is Hand
B3. Central – Longest Way Between Two Points
Central – Political Dance #2 Tracklisting:
A1. Central – Convenient Departures
A2. Central – Detour King
B1. Central – Political Dance
B2. Central – H Ain't Nothing But A Number
Dekmantel on Juno