Sound Signature announce new Leron Carson record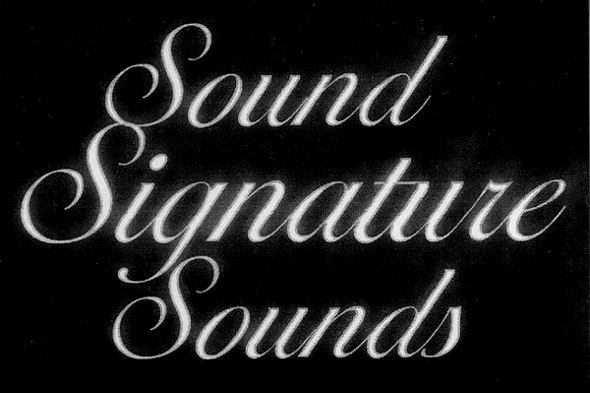 The low-lying US house producer is back on Theo Parrish's label.
The work of Leron Carson first popped up on Sound Signature back in 2001 on the 1987 EP, sharing sides with label boss Theo Parrish and he's remained an intermittent presence ever since. The most substantial Carson offering came in 2009 with Red Lightbulb Theory '87-'88, a five-track doublepack of raw house music recorded by the Chicago producer during his teenage years which came blessed with some re-engineering from FXHE boss Omar S. Last year saw further archival Carson material surface on Sound Signature in the shape of the Tracks From The Tape 12″ alongside D. Wilson consisting of more music recorded in the late-'80s.
Having recently welcomed Byron The Aquarius into the fold with the Kai Alcé co-produced single High Life, Sound Signature have coaxed further music out of the lesser spotted Carson for their second release of the year. Due out later this month, Lemonlime is a no-nonsense 12″ which can be previewed below and what is immediately apparent is how crisp the title track sounds in comparison to the raw nature of previous Carson music on Sound Signature.
Sound Signature will release Lemonlime by Leron Carson on March 18.
Tracklisting:
A1. Lemonlime
B1. Sofnthik
Sound Signature on Juno