Mannequin to reissue Heinrich Dressel's Mons Testaceum
The classic Strange Life album will get a vinyl edition next month.
Active from 2004 until 2012, the Strange Life label was home to much more than the myriad of aliases adopted by Danny Wolfers with the Dutchman's contemporaries Luke Eargoggle, DJ Overdose, $tinkworx, Heinrich Dressel and William Burnett all appearing. Given that many Strange Life releases were issued in CDr format, it is no surprise that the current archival appetite has seen other labels approach Wolfers regarding vinyl reissues. Dutch label BAKK and Berceuse Heroique were both responsible for deluxe vinyl editions of Strange Life records from Wolfers last year.
We can add Mannequin to this select list as full details arrive of their plans to reissue the Heinrich Dressel album Mons Testaceum, which was originally released in CDr format on Strange Life in 2007. Some eight tracks long, the album represented the debut full length release from the MinimalRome co-founder and the onset of a trilogy of releases dedicated to 'Monte Testaccio', an artificial mound in Rome composed almost entirely of 'testae', fragments of broken amphorae dating from the time of the Roman Empire. Dressel, or Valerio Lombardozzi, is no stranger to Mannequin, having released the album Sighing Melodies Thru The Graves on the label back in 2012.
Those unfamiliar wirh Mons Testaceum can get a taste of what to expect with the grandly-titled "Journey Thru The Caves Under The Hill" available to stream below, with Dressel's usage of legendary Roman synthesizer Elka Synthex on full display. In addition to the standard reissue, Mannequin have also pressed up a limited hand-numbered silkscreen art edition which will be available only direct from the label.
Mannequin will release Mons Testaceum by Heinrich Dressel on March 21.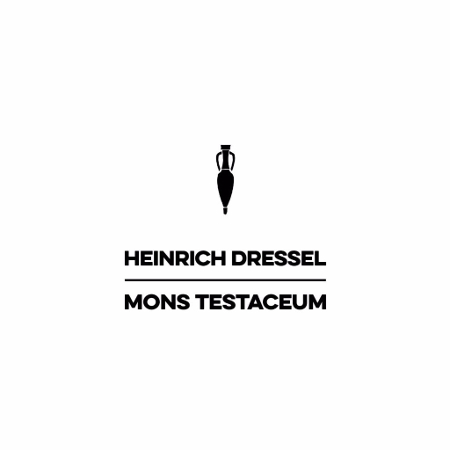 Tracklisting:
1. Welcome To Mons Testaceum
2. Journey Thru The Caves Under The Hill
3. The Magic Broken Teapot
4. Fohat Digs Holes In The Amphora
5. Tumbling Pots Down The Path
6. Night Comes On The Broken Pots Forest
7. Ghastly Signals From The Night
8. The Dawn From The Top Of The Hill
Mannequin on Juno