Nuel is Unveiled by Latency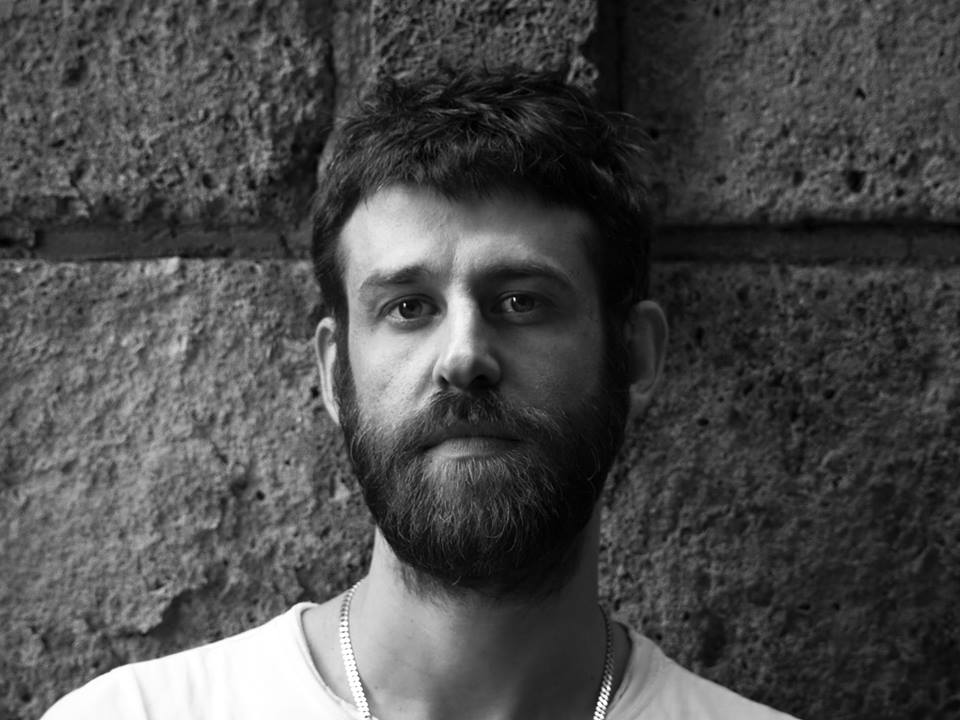 The next release on the cult Paris label comes from Italian artist Manuel Fogliata.
Founded by Sidney Gerard and Souleymane Said, Paris label Latency has become synonymous with the term quality over the course of its output to date. Be it the artists they choose to work with – which includes Joey Anderson, Madteo and Even Tuell – or the refined art direction that has been a hallmark of each Latency release. Gerard and Said are also superb DJs, as they demonstrated in their quality podcast for Juno Plus back in mid-2014. Silent since the release of Madteo's artfully punned Raveyard Shifts 12″ last April, Latency hone back into view with a sixth release courtesy of Nuel.
Most readily associated with Donato Dozzy thanks to their work together on the Aquaplano label, Manuel 'Nuel' Fogliata has shown a different side to his sound as an artist thanks to a pair of albums issued through Seattle label Further. His second, Hyperboreal, was released on Further earlier this year and was recorded using only a Ekdahl Polygamist semi-modular synth and a handful of pedals. Fogliata's arrival on Latency with Unveiled finds the Italian drawing for a deep techno sound that feels wholly appropriate for the label. Stream a four-minute preview below ahead of the record's arrival next month.
Latency will release Unveiled by Nuel in March.
Tracklisting:
A1. OK Face
A2. Aphrobite
B1. Morning Loving
B2. M_Animal
Latency on Juno