Philipp Matalla returns to Kann with Kiba
The German artist makes his second appearance on the Leipzig label with a four-track EP.
It's been eight years that Kann Records have been in operation. The East German label, operated by map.ache, Sevensol and Bender from their base in Leipzig, has taken an understated approach to building a formidable identity. Rather than flooding the market with hotly-tipped product they have opted to work with a less familiar range of artists and issue a few select releases each year that all add to a loosely-defined but earnest and adventurous vision of contemporary house music. Already this year the label has put out the debut release by little-known entity Cmd Q, justly praised by James Manning here, but they're following up with the return of another of their hidden gems, Philipp Matalla.
Matalla last appeared on Kann in 2013 with the Lack Of Loss 12", featuring a remix from Kassem Mosse & Mix Mup, marking his second outing on wax after a turn on Internasjonal the year before. After an extended silence he returns with the Kiba EP, comprised of four tracks that spread from exotic house incantations through to lo-fi pop abstraction with that left-of-centre trait that resonates with the wayward tradition of electronic music coming from Leipzig. We have the sprawling nine-minute groove of "Kiba" available to stream below.
Kann Records will release Kiba by Philipp Matalla in March.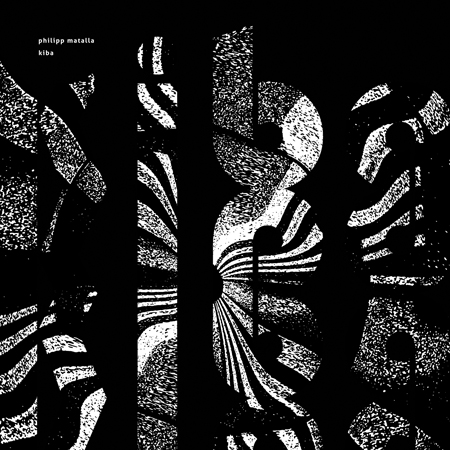 Tracklisting:
A1. Kiba
B1. Sloppy Sobbing
B2. Zed
B3. Swetched