Mick Wills is back on Bio Rhythm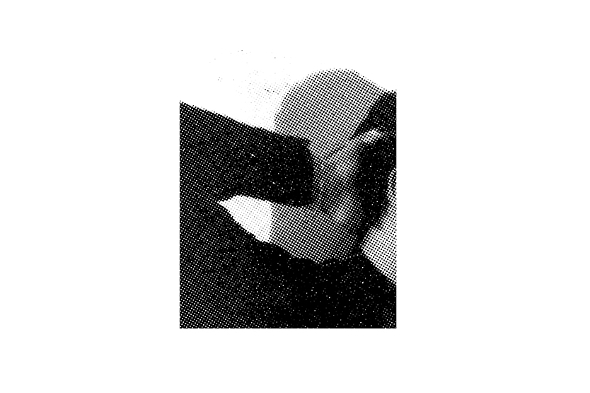 The Stuttgart DJ has delivered another trademark recut for Paul Du Lac's label – stream it here. 
There have been some fine entries in the Bio Rhythm discography since the label was launched by Paul Du Lac, with the no frills approach demonstrated by the Rotterdam resident DJ and producer seemingly appealing to some names of real pedigree. Last year saw Mick Wills join the likes of Jamal Moss, Tevo Howard and Marco Bernardi on Bio Rhythm with those powerful reconstructions of The Thunder Orchestra and it was evidently the start of something special as news arrives of a new 12″ on the label bearing the German's work. Sharing sides with an edit from Du Lac himself, the Wills "cut" can be streamed in full below and sees the German offer up a "simple yet highly effective and relentless minimal drum" tool of a track that should be familiar to fans of late '70s industrial music originating from the San Francisco area.